India's leading IT services firm will deploy AI suite TCS Cognix to boost finance and payroll operations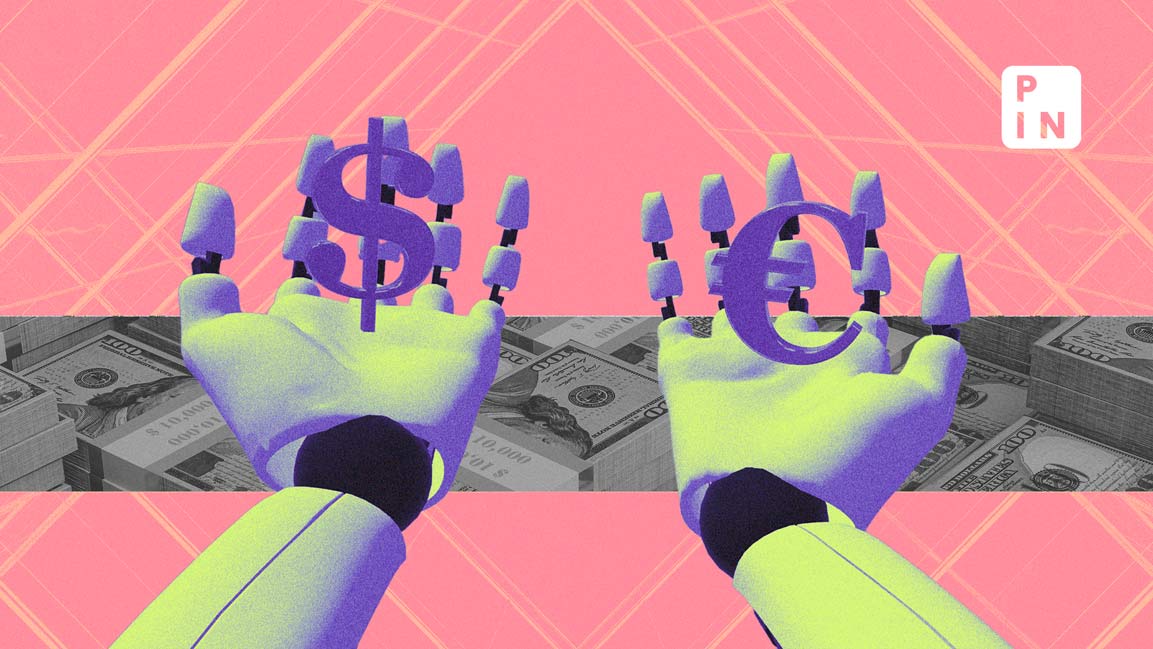 British public broadcaster BBC has tapped India's Tata Consultancy Services (TCS) to upgrade its finance and payroll operations, an exchange filing said. 
India's leading IT services firm will leverage TCS Cognix, a tool that uses artificial intelligence (AI) to enhance business operations. The smart tool can understand and learn from business data, while providing insights to help make better decisions.
The financial details of the deal were not disclosed.
"We are pleased to be selected by the BBC as their partner to transform their finance and payroll function. TCS' digital capabilities and domain expertise will help them achieve their business objectives while building greater agility and resilience in their operations," said Amit Kapur, country head, UK and Ireland, TCS. 
"This partnership will strengthen TCS' position as a leader in delivering transformative business services to the media and entertainment industry," Kapur added.
The multi-year partnership will leverage TCS's proprietary platforms, partner ecosystem, and future-ready talent pool, aimed at reimagining the BBC's media business model to foster growth and improve agility and resilience, TCS said in the filing.
TCS will manage individual processes across strategic and transactional finance operations, embedding digital technologies to improve efficiency and process outcomes, it added in the filing. 
Another megadeal for TCS
In another significant development, TCS on Wednesday announced that American medical technology firm GE Healthcare was extending a contract to transform the latter's IT operating model. Financial details of the deal were not available.
The partnership aims to digitally transform GE HealthCare's global IT function through the implementation of a new operating model for managing its application estate and driving innovation, a TCS statement said. 
TCS will be responsible for the development, maintenance, rationalization, and standardization of GE HealthCare's enterprise IT applications. Advanced software engineering practices, combined with artificial intelligence and digital technologies, will expedite time to value realization, enhance operational resilience, and boost productivity.
"GE HealthCare is building a scalable, sustainable and globally unified IT operating model that is focused on digital transformation and innovation to provide precise, connected, and compassionate care," said Jahid Khandaker, Chief Information Officer, GE HealthCare. 
Anupam Singhal, Business Head, Corporate Accounts, TCS, expressed excitement in expanding their collaboration with GE HealthCare and leveraging TCS's contextual knowledge and technological expertise. 
"We are excited to expand this relationship and leverage our deep contextual knowledge and technological expertise to help GE HealthCare develop innovative new healthcare products and services that aim to enhance patient outcomes, while modernizing and supporting their existing application estate," Singhal said. 
Last month, TCS clinched a $1.5 billion deal with the UK's National Employment Savings Trust, or NEST, to revamp the administrative services of Britain's biggest workplace pension scheme. That followed the Marks & Spencer deal in April to transform its operations, and a Phoenix Group contract to transform its ReAssure business using its TCS BaNCS platform in February.
Incidentally, the BBC deal comes a day after the Tata group and the British government announced a $5.2 billion deal to build an electric car battery factory in the UK. The gigafactory will supply batteries for group company Jaguar Land Rover as well as other manufacturers in the UK and Europe.