India's growth during the quarter was the fastest among major economies, surpassing China's 6.3%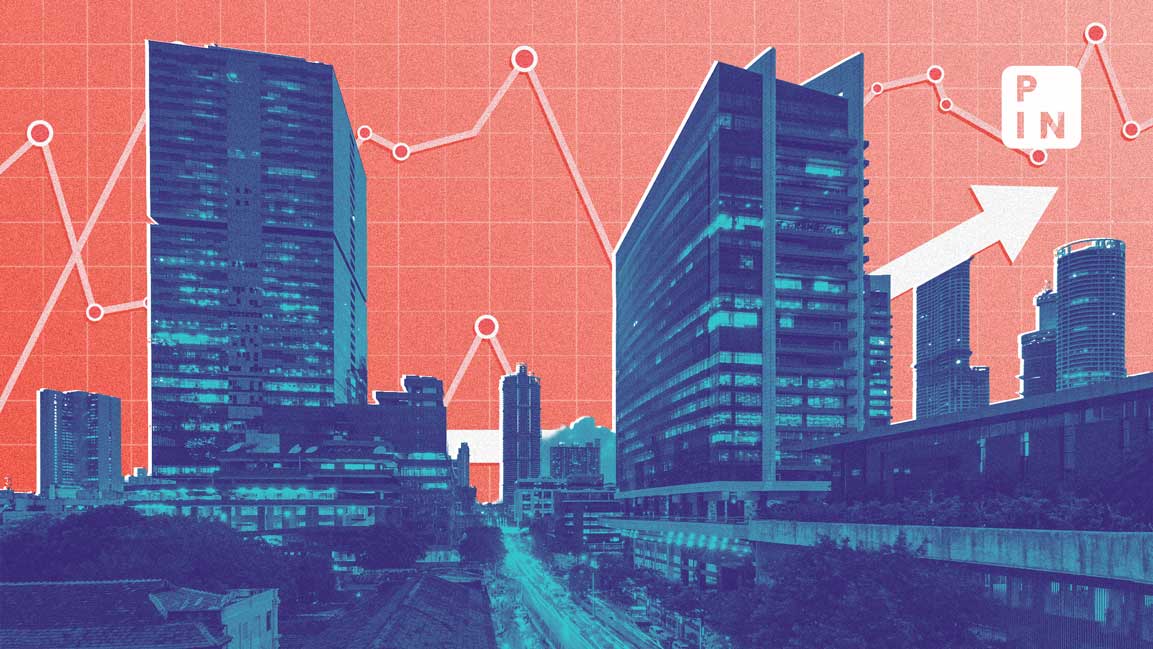 The Indian economy grew at the fastest pace in a year at 7.8% in the April-to-June quarter, led by the services sector and a recovery in private investments and rural consumer demand.
A low base effect, together with robust construction activities ahead of elections, may have supported growth even as new investment projects announced by the private sector climbed to the highest in 14 years during the quarter, government data showed.
Services sector growth expanded to 10.3% from 6.9% a quarter ago, while private consumption expenditure accelerated by 6%, when compared with a tepid 2.8% expansion a quarter ago.
The government estimates real gross domestic product (GDP) in the June quarter at constant (2011-12) prices at ₹40.37 trillion, which is an increase of 7.8% from ₹37.44 trillion in the same quarter last year
Nominal GDP at current prices came in at ₹70.67 trillion, an 8% jump from ₹65.42 trillion a year ago, the ministry of statistics and programme implementation data showed.
"That nominal GDP growth was 8% and real GDP growth was 7.8% shows that the momentum in economic activity is in general not driven by price-related distortions," chief economic advisor V. Anantha Nageswaran told reporters.
In the April-to-June quarter, India's 7.8% growth rate was the fastest among major economies, surpassing China's 6.3% and Indonesia's 5.2%. For comparison, Mexico expanded at 3.6% during the quarter, while Japan and the US both grew at 2.1%.
The manufacturing sector maintained its growth pace, gaining from favorable demand conditions and lower input prices even as profit margins of companies improved during the quarter, analysts said.
"Investment growth (as measured by gross fixed capital formation) remained strong (with year-on-year growth of 8%) benefiting from front-loading of government capital expenditure ahead of elections," ratings firm CareEdge said in a report.
"The strength in urban discretionary demand and government capital expenditure has shielded the economy from spill overs of weakening external demand. However, due to the resurfacing of inflationary woes in recent months and the lagged impact of monetary tightening, some moderation in consumption demand could be on the card," CareEdge said in the report.
Meanwhile, Moody's raised India's GDP growth forecast for 2023 to 6.7% on Friday, while lowering its growth forecast for the next year to 6.1% from 6.5%.
"Strong services expansion and capital expenditures propelled India's 7.8% real GDP growth in the second quarter (of calendar year) from a year ago. We have accordingly raised our 2023 calendar year growth forecast for India from 5.5% to 6.7%," it said in a note.
"Since the outperformance in the quarter creates a high base, we have lowered our growth forecast for the same quarter next year from 6.5% to 6.1%. Given the robust underlying economic momentum, we also recognize further upside risk to India's economic growth performance," it added.