ASX will deploy TCS's BaNCS software for market infrastructure, which is already used in more than 20 countries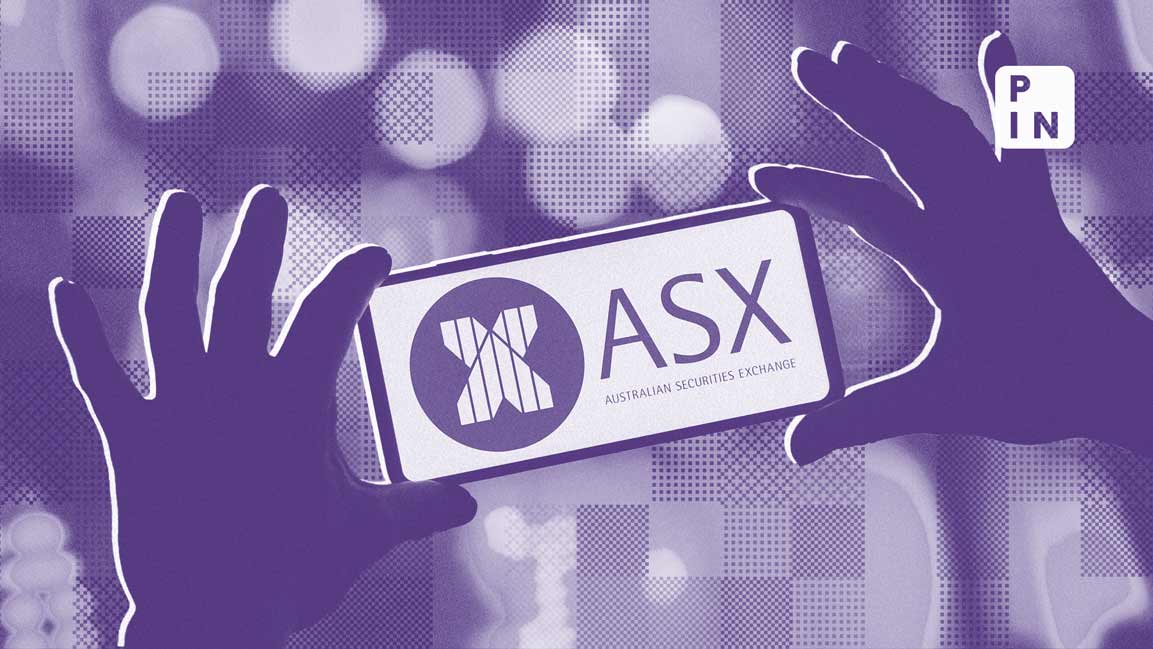 Australia's primary stock exchange ASX has tied up with Tata Consultancy Services Ltd (TCS) to revamp its clearing and settlement software.
As part of the deal, ASX will deploy TCS's BaNCS software for market infrastructure. The platform is already operational in several markets, including Finland, South Africa, and New Zealand, and is currently being implemented in Canada, the exchange operator said in a release.
TCS said its software is designed specifically for central securities depositories, central counterparty clearing houses (CCPs), exchanges, and central Banks.
"With an ability to support multiple markets, currencies, and asset classes, it has been adopted by market infrastructure institutions in more than 20 countries," TCS said in a media release.
ASX proposes to implement the new platform in two phases, with the clearing service to be delivered in the first phase, and the settlement and sub-register services to follow later.
The estimated cost for the first phase (clearing) of the project is between $105-125 million, and will be incurred over multiple years, the exchange said, adding that details of the second phase (settlement) will be released later.
Since its inception in 1994, ASX has operated on the Clearing House Electronic Subregister System (CHESS). In a bold move in 2016, ASX partnered with American startup Digital Asset Holdings to develop a blockchain-based successor to CHESS. However, after several years of setbacks and delays, ASX declared last year that the blockchain initiative fell short of its goals. Earlier this year, the exchange formally announced the discontinuation of this blockchain project.
"When we took the decision to reassess the CHESS replacement solution design, we wanted to select a solution that would serve the whole market, and to do that we needed extensive input from our customers and industry stakeholders," ASX managing director and chief executive officer Helen Lofthouse said.
The decision to proceed with the TCS product was made following extensive evaluation of potential solution options and product vendors, ASX said.
Vivekanand Ramgopal, TCS's head of banking and financial services products, said the deal "is an affirmation of our track record in this mission-critical business and continuous investments in our products".