State government officials present region's diverse investment opportunities, ranging from agriculture to technology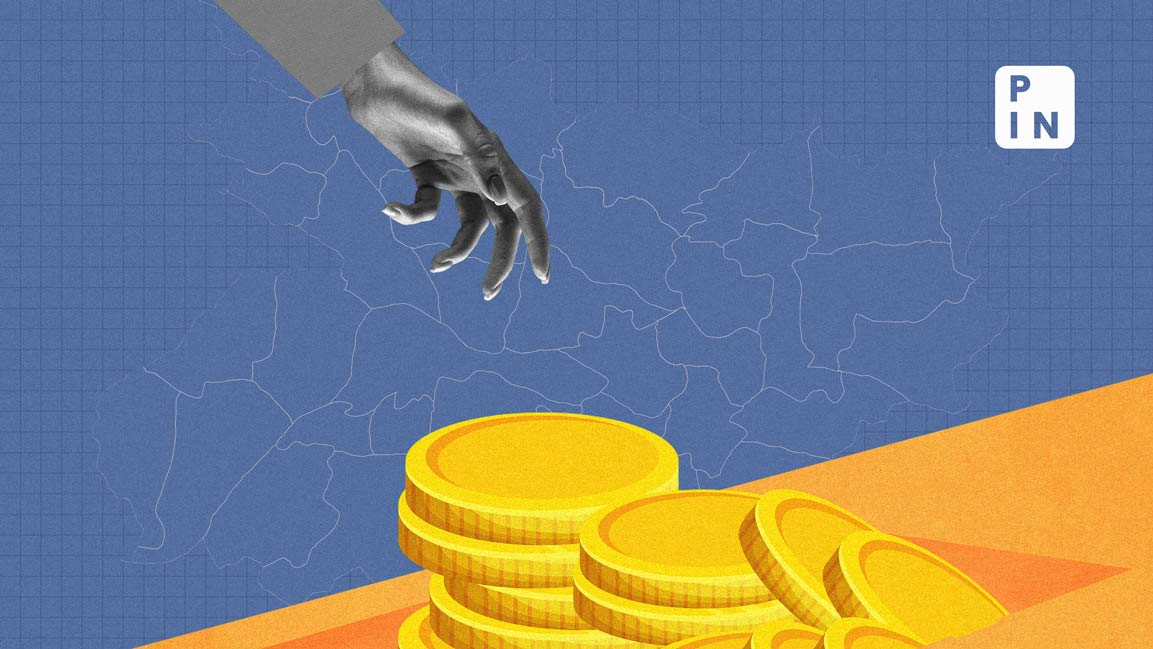 The government of Bihar showcased the state's robust infrastructure, skilled workforce, and its pro-business environment to woo investors at its maiden investor summit held in Dubai this week.
Delegates from more than 60 companies in Dubai, including Crown UAE, GBS Dubai, GBF Middle East, Fine Tools, Asia Pharma, and Gulf Islamic Investments, attended the event in which top officials from the Bihar government made investment pitches.
Officials in the state government offered critical insights into the state's business landscape, while pitching for investments in potential growth sectors in the northern Indian state.
"Bihar, with its strategic location, robust infrastructure, skilled workforce, and a pro-business environment, is poised for substantial growth. We invite companies from Dubai and the United Arab Emirates at large to explore the possibilities that Bihar offers," Vivek Kumar Singh, Bihar's development commissioner, said at the event.
"From manufacturing to technology, agriculture to tourism, Bihar's potential is vast and diverse. We are committed to facilitating investment and ensuring a supportive ecosystem for companies looking to invest and expand in our state," Singha said.
Sandeep Poundrik, additional chief secretary of the department of industries in Bihar, said "We are delighted to witness the growing interest and recognition of Bihar's investment potential. Bihar, a key player in India's foodgrain production, offers abundant agri-product export opportunities to the UAE."
"Bihar produces the highest quality foodgrains, vegetables and fruits, and we are eager to explore avenues for exporting our produce to the UAE. Makhana (foxnut), mangoes, litchi (with GI tag certification), and katarni rice are some of the best produces from Bihar. This marks the beginning of a mutually beneficial partnership, and we are committed to spurring trade and investment relations for the prosperity of both regions," Poundrik said.
Suresh Kumar, chairman of IBPC Dubai, an association of Indian businessmen and professionals, shared his insights on the emerging partnership between Dubai and Bihar.