Bump-up in valuation follows two consecutive cuts from $8 billion in October last year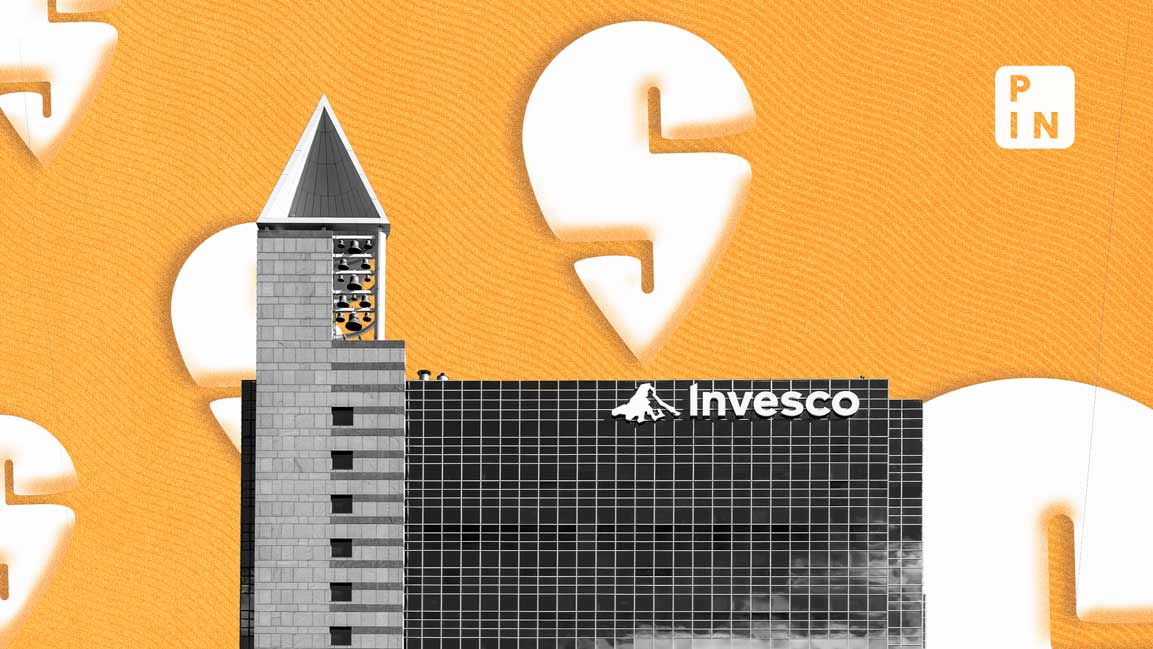 In a sign of improving fortunes for Indian food tech companies, US-based asset manager Invesco has raised the valuation of Swiggy, one of India's leading food delivery services, to $7.85 billion as of July.
The new valuation is a 43% jump from its April valuation of $5.5 billion.
The bump-up in valuation follows two consecutive cuts from more than $8 billion in October last year.
Swiggy's current valuation is, however, still below its peak of $10.7 billion, following the raising of about $700 million in a round led by Invesco in January last year.
This positive reevaluation of the firm coincides with the improvement in profitability for Swiggy's main rival, Zomato.
The rival company's share price closed at ₹113.20 on Wednesday, yielding a market capitalization of ₹95,370 crore, or $11.45 billion, an 80% rise over the past year.
In a bid to increase revenue, Swiggy has also increased its platform fee on food delivery orders by 50%, bringing it to ₹3 per order. Initially implemented in two cities on 4 October, the fee has now been extended to all regions.
Financial disclosures from one of Swiggy's investors, Prosus, showed that the startup's revenues for fiscal 2023 grew by 40% to reach $900 million. However, the company also reported losses of $545 million, up from $300 million the previous year.
Despite the losses, Swiggy is considering an IPO in the second half of 2024. In May, Swiggy's co-founder and chief executive officer Sriharsha Majety said in a blog that the firm hit the profitability benchmark in less than nine years since its inception.
Brokerage firm UBS Securities forecasts a 10% sequential growth for India's food delivery market in three months to September.