Ficci secretary general Shailesh K. Pathak shares insights on the significance of PM's US visit in bolstering India's prominence in global supply chains and driving economic growth through strategic collaborations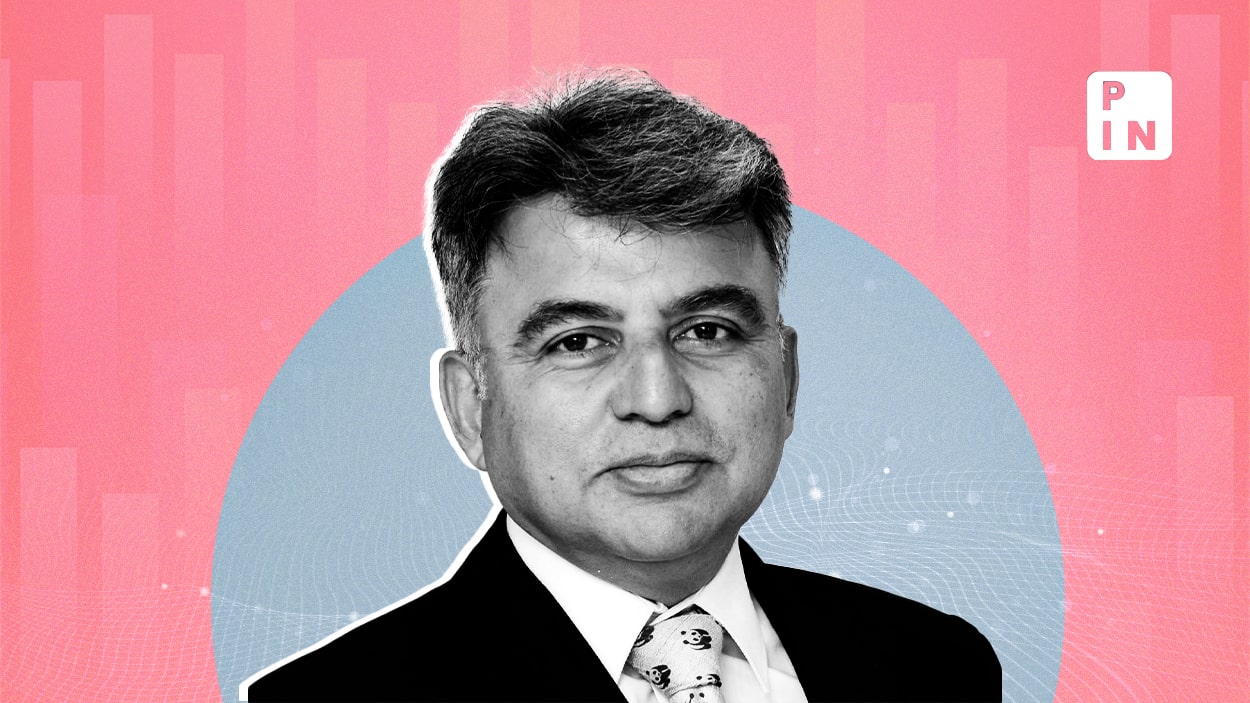 As Prime Minister Narendra Modi begins his state visit to the United States, industry lobby Federation of Indian Chambers of Commerce & Industry (Ficci) secretary general Shailesh K. Pathak shed light on the key economic issues and initiatives that the Indian industry expects will be addressed during the tour.
"With a firm belief in the potential for enhanced economic integration, trade, and investments between India and the US, Ficci looks towards forging even stronger ties across various sectors," he said. 
Pathak emphasized the importance of further advancing these collaborations and expanding India's salience in global supply chains. Moreover, the visit aims to foster innovative endeavors and the development of digital public infrastructure, paving the way for fruitful collaborations and strategic alliances, he said. Edited excerpts:
What key economic issues do you hope will be addressed?
As PM Modi said in his 2016 visit to the US, "the hesitation of history has been overcome", Ficci looks towards even better economic integration with more trade in goods, services, and investments between India and the US. Much progress is already visible in healthcare, technology, clean energy, education, and knowledge partnerships, including skilling.  While the economic issues would be taken up at the appropriate levels, we look to this visit to also cover larger issues, including India's salience in global supply chains, digital public infrastructure, and innovating together.
How can the visit further strengthen India-US economic relations?
The message to businesses on both sides is clear. India and the US leaders want further to elevate our economic relationship for global and bilateral benefits. The visit is of both strategic and business importance. This visit will strengthen our relations and deepen the architecture of a unique partnership. Critical and emerging technology will be a significant part of this relationship.
Are there any trade agreements the business community anticipates that may come up?
US President Joe Biden and Prime Minister Modi announced the US-India initiative on Critical and Emerging Technology (iCET) in May 2022 to elevate and expand strategic technology partnership and defense industrial cooperation between governments, businesses, and academia and research institutions of both countries. The iCET would take up an innovation ecosystem in areas of AI, Quantum Technologies, high-performance computing (HPC), defense industrial cooperation roadmap, development of semiconductor design, manufacturing, and fabrication ecosystem in India, planetary defense, research and development in 5G and 6G, biotechnology, advanced materials, and rare earth processing technology.
Are there challenges businesses face when dealing with trade between India and the US? 
The US and India underlined their commitment to resolving regulatory barriers and business and talent mobility issues in both countries through a standing mechanism under iCET.
In general, high certification and labeling costs are major issues for Indian exporters to the US market The authorization requirements of the US are complex and time-consuming and include several protocols. This leads to unnecessarily high costs and delays in the export of consignments. To reduce the cost of compliance, the US could ease the process of authorizations with no delays in approving consignments. In particular, a proper reason should be provided if any delay or rejection occurs from the US side. Sadly, the reasons for rejection by the US authorities are often not explained – this is a major issue for Indian exporters.  The US market has high non-tariff barriers for agriculture, food, seafood, textiles and apparel, chemicals, engineering products, electronic equipment, etc. These need to be rationalized.
What initiatives would you like to see?
Critical and emerging technology will be the primary driver of this relationship.  To expand and deepen the technology partnership, the US and India are launching new bilateral initiatives and welcoming new cooperation between the two governments, industry, and academia.
What role do you think the Indian diaspora in the US can play in further strengthening business ties between the two countries?
The Indian diaspora in the US is the most successful ethnic group. They are the living bridge between the two countries. With a closer relationship between the two governments, business, and academia would nurture closer ties. This would, have course, be significantly driven by corporate and academic leaders in business and academia from the Indian diaspora. The CEOs of Alphabet, IBM, Microsoft, and many other leading companies are of Indian descent, as are the heads of three of America's five top business schools. Indian diaspora leaders would only become more influential in the years to come. We will launch a Ficci-US council in the next few weeks.