Suzuki Motor plans to position its India operation as an export hub for electric vehicles, says report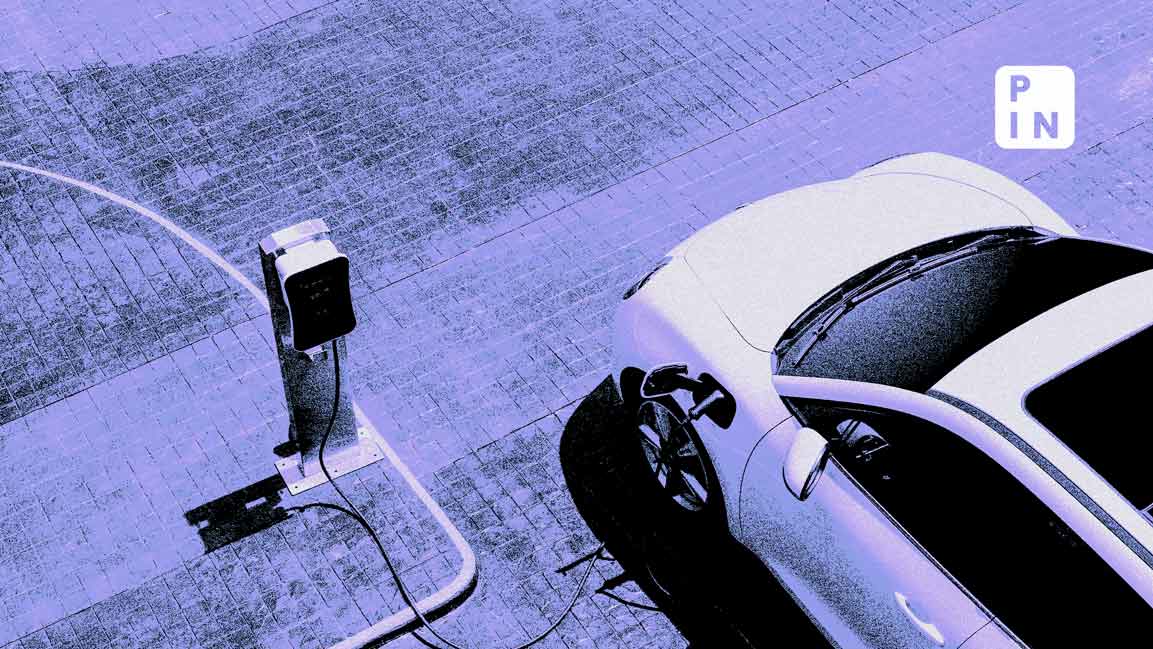 Suzuki Motor plans to position its India operation as an export hub for electric vehicles (EVs), Nikkei reported on Wednesday.
Suzuki will export EVs made in India to Japan as early as 2025 as it aims to accelerate the development of such cars globally, the report said.
The Japanese firm also plans to sell to Europe where demand for EVs is strong, the report added.
Maruti Suzuki India had on Tuesday said that it would take control of contract manufacturer Suzuki Motor Gujarat (SMG) through a $1.54 billion (₹12,841 crore) share swap with its Japanese parent.
India's biggest carmaker said it will issue 12.32 million preferential shares at ₹10,420.85 each to Suzuki Motor Corp. against 12.84 billion shares of SMG.
Shares of Maruti Suzuki closed 0.36% up at ₹10,780.75 on BSE on Wednesday.
SMG is a subsidiary of Maruti's parent, Suzuki Motor Corp. and was set up in 2017 to cater to accelerating demand.
Maruti's board said in June that it has approved the acquisition of the Gujarat arm from SMC in a bid to streamline management as it gears up to boost capacity.
Maruti is accelerating plans to almost double production and churn out as many as 4 million vehicles every year by the end of the decade.
Plans to boost production stems from the automaker's expectation of a threefold jump in exports from 259,000 units last year to up to 800,000 cars by the end of the decade, Maruti Suzuki chairman R.C. Bhargava had told investors in the company's annual report.
Maruti exports vehicles to about 100 countries, with South Africa, Chile, Ivory Coast, Saudi Arabia, and Ethiopia being the top destinations. The Maruti Dzire is the automaker's top export model, followed by the Swift, Baleno, S-Presso, and Celerio.
Bhargava said Maruti plans to sell six electric vehicle models by FY31, with the first one expected to roll out in FY25. The models will comprise up to 20% of total sales by the end of the decade, he added.