Wipro's move to train staff in AI follows similar push by TCS and Happiest Minds to tap transformative technology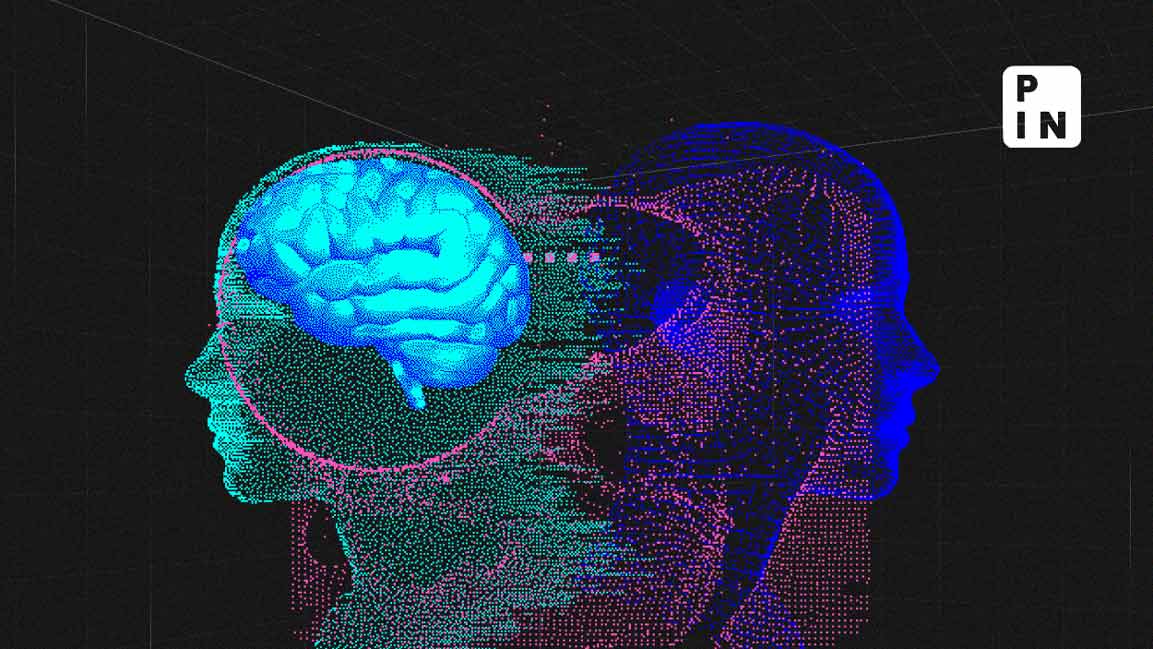 Indian IT services firm Wipro Ltd has pledged to invest $1 billion to boost its artificial intelligence (AI) capabilities over the next three years, including a rapid upskilling plan to train its entire 250,000-strong workforce in AI within a year
The firm also announced the launch of Wipro ai360, a "comprehensive AI-first innovation ecosystem" that aims to integrate the transformative technology into "every platform, every tool, and every solution used internally and offered to clients."
"AI is a fast-moving field, and with the emergence of generative AI, we expect a fundamental shift up ahead, for all industries," Thierry Delaporte, Wipro's chief executive officer and managing director, said.
"Wipro's ai360 ecosystem places responsible AI operations at the heart of all our AI work and is meant to empower our talent pool and be ubiquitous across all our operations and processes, as well as our solutioning for clients," Thierry said.
Wipro said its ai360 program will bring together 30,000 in-house experts in data, consulting, cloud, cybersecurity and engineering to embed AI into all processes and practices. Its new global business line model will enable new levels of agility, speed, and depth in delivery, Wipro added.
India's largest IT services company Tata Consultancy Services last week said that it would train its 25,000 engineers on generative AI. Bengaluru-based IT services firm Happiest Minds Technologies last month said it was looking to add 1,300 employees to help shore up its AI business in one of its biggest talent addition plans.
In addition to training its workforce, Wipro also plans to use the funds to boost research and development. The IT services firm said the funding will also allow it to ramp up its investment in startups and launch a GenAI Seed Accelerator program to support promising startups in their journey to enterprise-readiness.