Pharmaceutical exports have grown at a compound annual rate of 13% between FY18 and FY23 to ₹2 trillion, or about $25 billion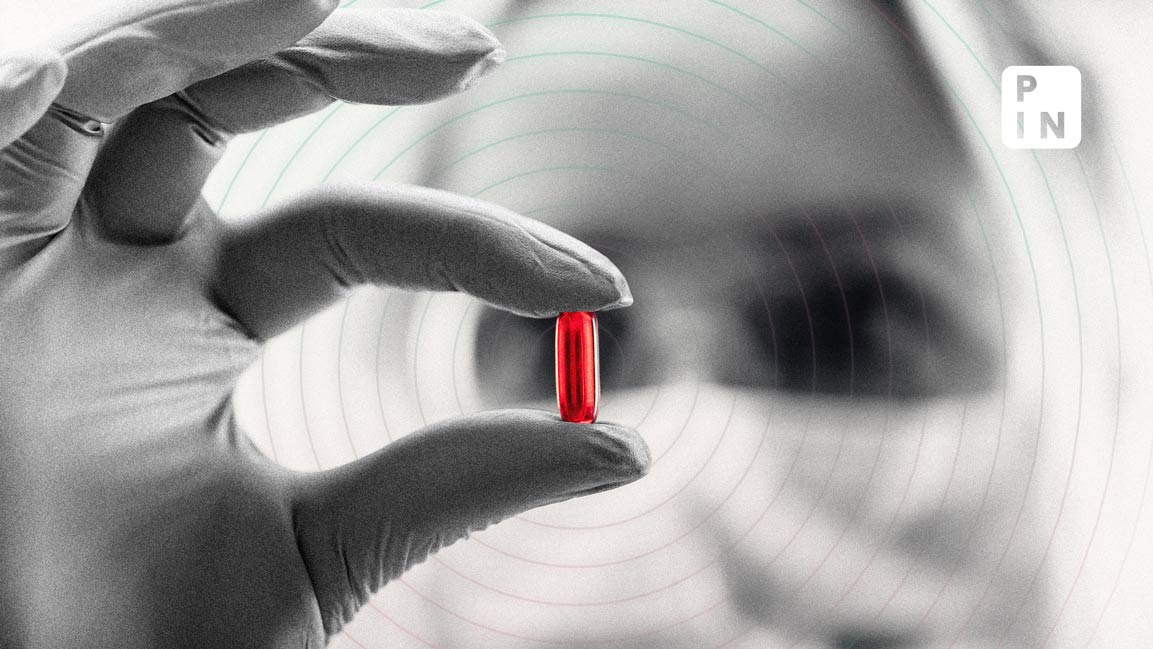 Indian pharmaceutical companies are exploring stepping up expansion in emerging economies as they look to grow their markets outside of the US and Europe, ratings firm ICRA said in a report.
Pharmaceutical exports have grown at a compound annual rate of 13% between FY18 and FY23 to ₹2 trillion, or about $25 billion, driven by steady exports to the US and Europe. Both regions collectively account for up to 70% of total pharma exports from India, the report said.
Indian pharmaceutical companies are now shifting their focus to emerging markets amid subdued expansion prospects in Europe and a rise in regulatory and quality checks on Indian drugs in the US.
"These markets are similar to India's. They have a growing prevalence of chronic diseases and an aging population. The focus is on lowering treatment costs and ensuring better insurance penetration," Kinjal Shah, vice president and co-group head of corporate ratings at ICRA, said.
The key emerging markets where Indian pharma companies are looking to expand operations in include Mexico, Brazil, Russia, South Africa, China, and Australia, ICRA said.
"Given the multiple challenges being faced in the US and the European markets, most Indian companies have increased their focus on emerging markets to fuel revenue growth. The firms are leveraging their existing product portfolio in other key markets and introducing it in emerging markets," Shah said.
Revenue growth in Europe is expected to remain subdued in FY24 on continued challenging macroeconomic conditions and intense competition, ICRA said.
New product launches, strong demand, and depreciation of the rupee against certain currencies have boosted revenues in emerging markets, Shah said.
India is a key exporter of vaccines such as BCG (Bacillus Calmette-Guerin), DPT (Diphtheria, Pertussis, Tetanus Toxoid), and measles. While the global demand for these is relatively sizeable, India benefits because of its low manufacturing cost, ICRA said in the report, titled 'Indian Pharmaceutical Sector–Headwinds in Remission.'
The ratings firm projects the pharma industry to grow by up to 9% in FY24, boosted by an up to 10% expansion in the domestic market and an up to 5% growth in the US. ICRA sees the emerging markets portfolio of pharma firms expanding by up to 10% in the current fiscal.
Indian pharma firms have received multiple official action indicated (OAI) observations, warning letters, and import alerts amid growing inspections by the US Food and Drug Administration (USFDA). OAI is a classification by the USFDA signifying that an inspected facility has significant violations of regulatory requirements, and corrective action is warranted.
"While some facilities of key pharma firms have received warning letters and/or were placed under import alerts, there has been no material impact on revenues from the US. But, a delayed resolution may impact new launches and revenue growth momentum in the medium term," Mythri Macherla, assistant vice-president and sector head at ICRA, said.
"Firms are now increasingly focusing on remediating observations at the earliest and are filing ANDAs (abbreviated new drug applications) from dual locations to mitigate the adverse impact of such observations on a particular facility," Macherla said. ANDA is a request to the FDA for approval to market a generic drug.
Indian pharma firms, meanwhile, run into a host of challenges in emerging markets. Demand sometimes depends on donor funding, resulting in delays in revenues from institutional businesses.
"Moreover, operating in multiple markets also poses the challenge of complying with varying regulatory requirements. Companies are also vulnerable to exchange rate volatility and intensifying competitive intensity," Macherla added.