Rajnish Kumar will guide Mastercard's South Asia executive leadership team led by Gautam Aggarwal in navigating the payment landscape.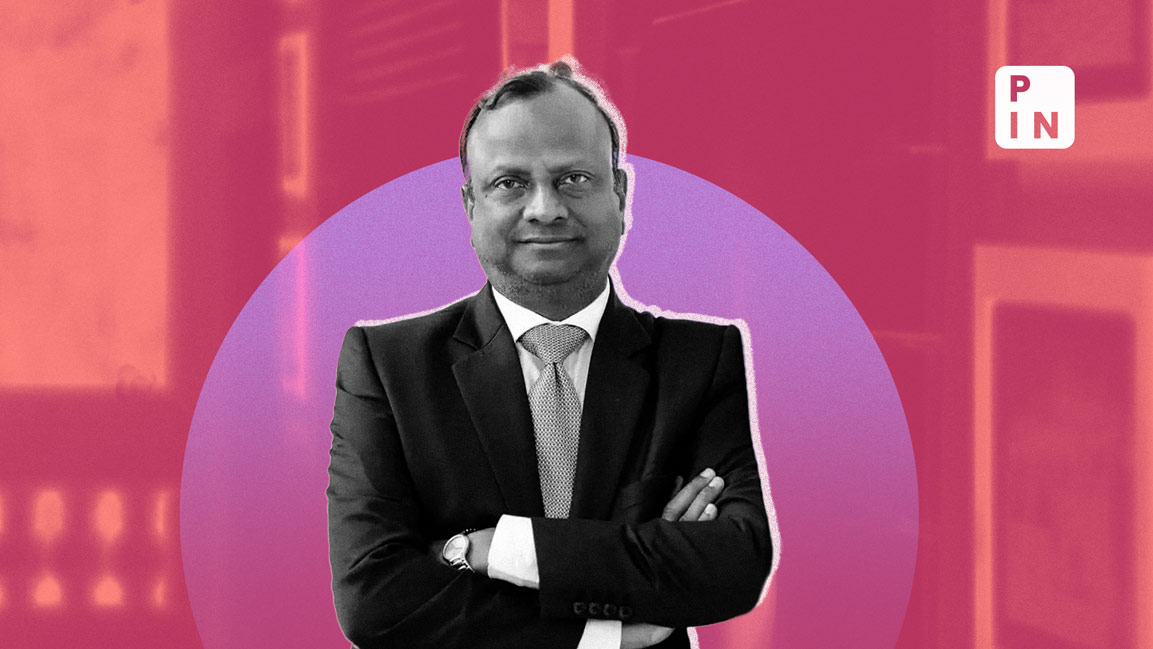 Mastercard India on Thursday said veteran banker Rajnish Kumar has been appointed chairman. 
Former State Bank of India chairman Kumar earlier served as chairman at fintech company BharatPe and holds several directorship positions at institutions and companies such as HSBC Asia Pacific, L&T, and Brookfield Property Management. 
In this critical, non-executive advisory role, Mastercard India said, Kumar will guide its South Asia executive leadership team led by Gautam Aggarwal, division president for South Asia and country corporate officer, India, in navigating the payment landscape. 
Kumar has nearly four decades of experience in India's largest bank. He has held leadership roles in the bank, managing critical operations across India, the UK, and Canada. Kumar is credited for launching the SBI YONO platform during his three-year tenure as SBI chairman from October 2020.
Mastercard offers a range of payment transaction processing and other related payment services, including travel-related payments and bookings. The company has spread over 210 countries. 
"Under Kumar's invaluable stewardship, Mastercard will seek to further digital payments adoption and acceptance in the market and continue to actively support the government's Digital India vision in innovative and impactful ways," said Ari Sarker, President, Asia Pacific, Mastercard.
In his statement, Rajnish Kumar said he keenly looks forward to sharing his knowledge, experience, and expertise with Mastercard as the company becomes an even more embedded player and strategic partner to organizations across India's public and private sectors.