India-focused investment fund buys a 9.9% stake in the engineering and glass-lined equipment maker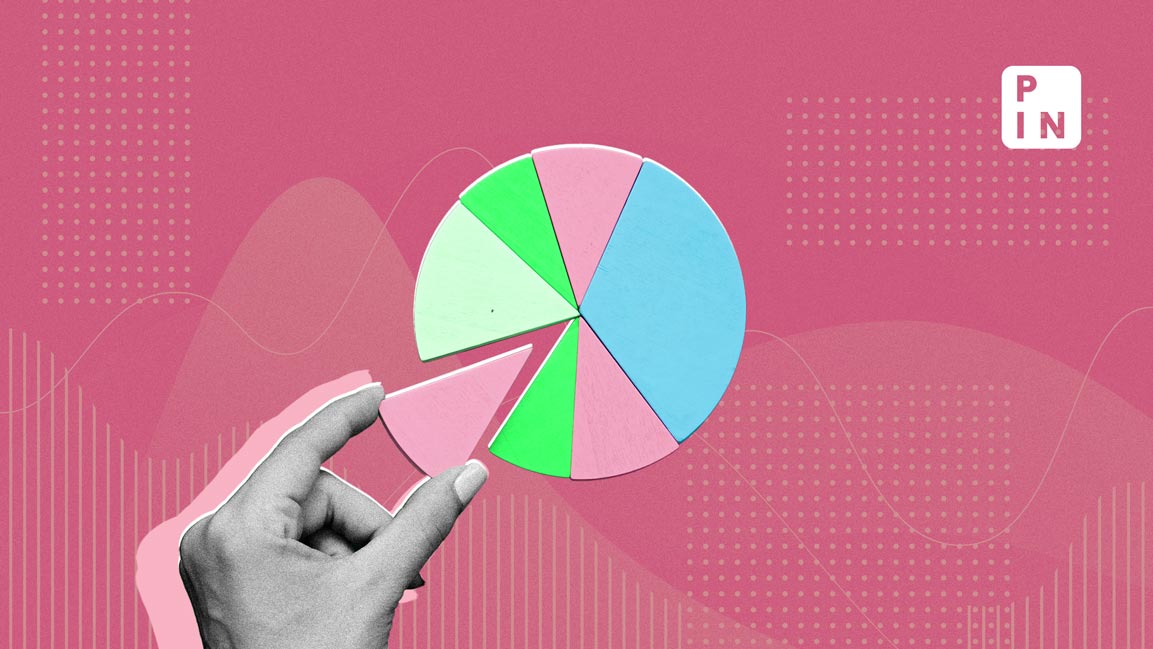 The promoter of engineering and glass-lined equipment maker GMM Pfaudler Ltd sold a majority of its stake in a bulk deal to a clutch of investors led by private equity firm ChrysCapital on Friday, the company said.
Pfaudler Inc., the engineering services firm that offers designing, manufacturing, installing, and repairing of corrosion-resistant equipment, sold a 13.6% stake in the listed firm, while retaining a 1% stake.
While funds linked to ChrysCapital, an India-focused investment firm with $5 billion in assets under management, bought a 9.9% stake, other investors picked up the rest of the stake on offer, GMM Pfaudler told the exchanges.
Frankfurt-headquartered Deutsche Beteiligungs AG (DBAG) holds significant stakes in private equity fund DBAG Fund VI, which owns Pfaudler.
DBAG's nominees, Malte Woweries and Harsh Gupta, have resigned from the GMM Pfaudler board, the company said. The articles of association stipulate that the directors nominated by the promoter should resign once its stake in the company falls below 10%.
Following Friday's bulk deal, the Indian promoters own 24.18% in the firm, Pfaudler holds a 1% stake, and public shareholders, affiliates of ChrysCapital—Geranium Investments Ltd, Atreides Investments BV, and Infinity Partners—hold up to a 74.82% stake in the company.
Tarak Patel, managing director of GMM Pfaudler, said, "I want to express my gratitude to DBAG for their support and guidance over the years. The end of one journey also marks the beginning of another exciting journey for GMM Pfaudler. The investment by a marquee investor like ChrysCapital represents a powerful endorsement of GMM Pfaudler's track record and our commitment to building a world class institution."
The company said that the Patel family, which remains the largest shareholder, "will purchase the remaining 1% equity stake from DBAG Fund VI at ₹1,700 per share as agreed in December 2022, subject to regulatory approvals."
Tom Alzin, a spokesman of the board of management of DBAG, said, "Our eight-year long association with GMM Pfaudler has been defined by shared values, strategic alignment and an unwavering commitment to growth. We are immensely proud of what we have achieved together. We wish GMM Pfaudler all the best for the future."
Shares of GMM Pfaudler tanked about 11% on BSE in intraday trading following the bulk deal, before recouping the losses.