Government plans to make it mandatory for all devices using GPS technology to integrate made-in-India satellite navigation system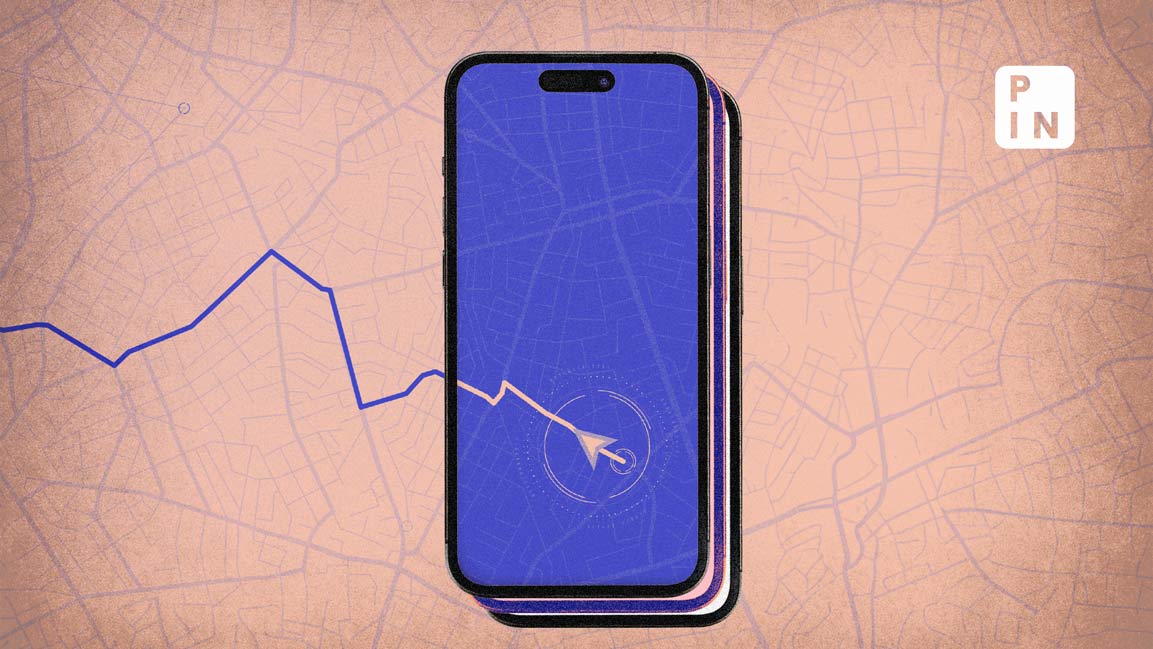 India plans to make it mandatory for all devices using GPS technology, including smartphones, to integrate made-in-India navigation system NavIC, minister of state for electronics and information technology Rajeev Chandrasekhar told Indian media on Thursday.
NavIC (Navigation with Indian Constellation) is an autonomous regional satellite navigation system developed by the Indian Space Research Organisation, or Isro. It is designed to provide accurate position information service to users in India as well as the region extending up to 1,500km from its boundary. For comparison, GPS, which the US controls, offers worldwide coverage.
5G phones will need to provide mandatory support by 1 January 2025, while all other phones operating in the L1 band should provide NavIC support by December 2025, Chandrasekar said.
"We're planning to make it a standard practice that all devices using GPS technology should have NavIC-powered chipsets or NavIC chips inside. This may happen faster in automobiles," Chandrasekhar said.
Apple, which launched the latest versions of smartphones and watches this week, has included NavIC support in some of its latest iPhone 15 models.
"For our innovation ecosystem, for our app developers, for our startups, they must have access to as much choice as possible, whether it is a cloud, whether it is GPS system, whether it is a device, or it's a system," Chandrasekhar was seen telling reporters in a video he posted on X (formerly Twitter).
Chandrashekhar said government incentives could be offered to local manufacturers and designers to build NavIC-supporting chips, in a revised production-linked incentive (PLI) scheme, to boost local production.
He said just because NavIC will be made mandatory doesn't mean that it will be the only navigation system and that other navigation systems can co-exist on devices.
NavIC was developed to cater to India's specific geographical, strategic, and security needs, and aids crucial sectors including defense, transportation, and disaster management.
The navigation system, which became fully operational in 2018, relies on a constellation of seven satellites, a number projected to extend to 11, ensuring high precision in positioning, navigation, and timing information over the covered region.