New Delhi brings in licensing regime to support domestic manufacturers, align with incentive scheme to push local production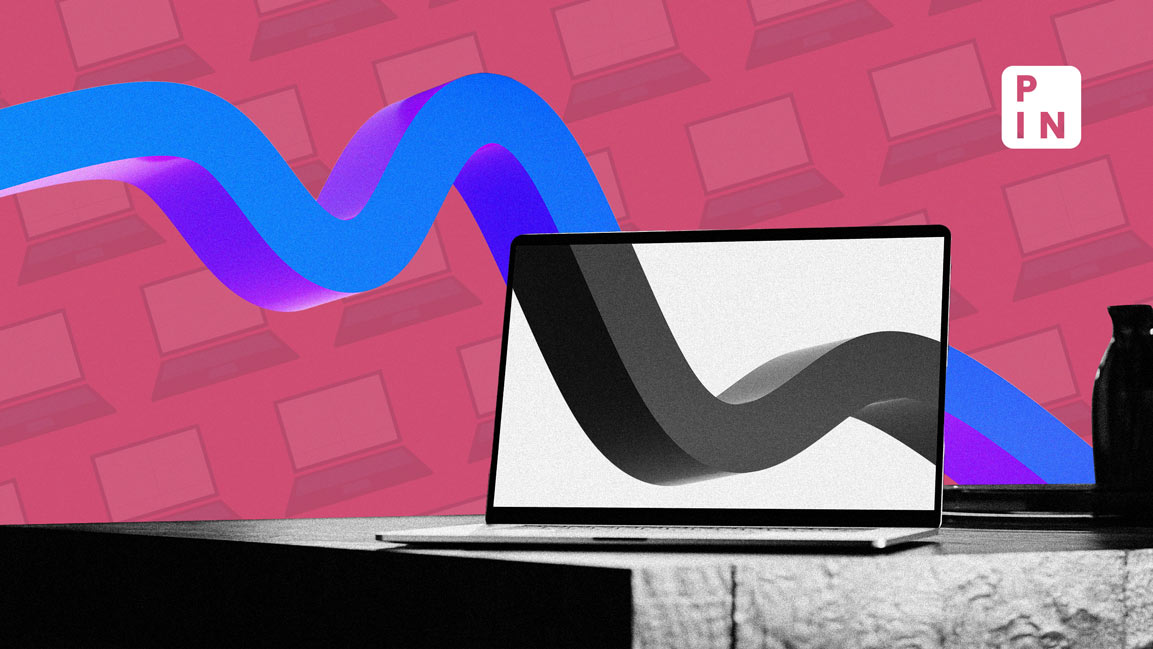 India on Thursday restricted the import of computers ranging from laptops to tablets in a bid to boost local production of electronic equipment.
Importers will need valid licenses to import tablets, laptops, all-in-one personal computers, and ultra-small computers and servers with immediate effect, the Directorate General of Foreign Trade said in a notification.
Electronic goods that are part of 'capital good' will be exempted, the notification said. The government did not clarify further.
Shares of local contract manufacturers of electronics goods rose on the announcement. Dixon Technologies India Ltd jumped nearly 8%, and Amber Enterprises India increased about 2% in trading on Thursday.
Spokespeople for Apple and Samsung did not respond to email queries, while a spokesperson for Dell said: "We are aware of the new regulations. Dell has been manufacturing in India for 15 years and we continue to work with the Indian government on our plan."
India's import of electronics goods, including personal computers and tablets, rose 6% to $19.7 billion in the April to June quarter, government data showed.
The government has been taking several measures to restrict imports of foreign electronic goods, including rolling out a $2.1 billion production-linked incentive scheme to woo manufacturers of electronic goods to make in India.
India, which is looking to establish itself as a hub of electronics exports, has set August 30 as the last date for manufacturers to apply for sops under the electronics category.
Apple may take advantage of the government's incentives plan to shift about 18% of its iPhone production to India by 2025, Bank of America said in a report in June.
iPhone maker Foxconn is planning to invest $600 million to make casing components for iPhones and chip-making equipment in Karnataka, the state government said on Wednesday.