Indians surpassed the British to become the leading buyers of Dubai property during the June-to-September quarter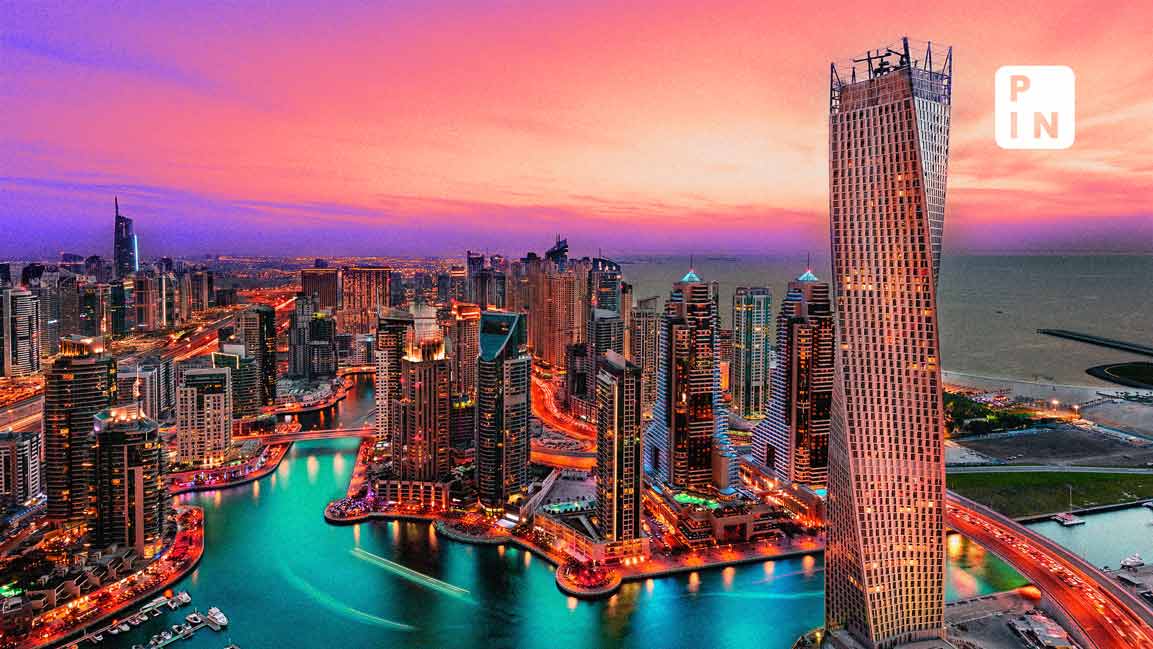 Indians surpassed the British to become the leading buyers of Dubai real estate during the June to September quarter, a report showed.
Russians moved out of the top 3 for the first time since last year's second quarter as the declining rouble weighed on affordability, the latest Betterhomes Real Estate Market Report said.
The waning demand for real estate from the Russians was offset by soaring interest from Indians and Britishers, many of who are seeking the UAE's golden visa through investments, said Richard Waind, chief executive officer at Betterhomes.
The Golden Visa in the UAE is a long-term residence permit offered to investors, entrepreneurs, and other professionals, providing them with a renewable 10-year visa.
While Turkey dropped out of the top 10, buyers from the Middle East and North Africa region dominated the list, with a noticeable increase in purchasers from Egypt, Lebanon, the UAE, and Jordan.
Dubai, meanwhile, continued to attract expats from across the globe, with the population growing by almost 100,000 in the year to July.
In the third quarter, the Dubai real estate market saw 28,249 transactions, marking a 4% increase from the second quarter and a 23% rise compared to the same period in 2022.
"Property prices rose in many key communities, resulting in a 49% increase in the total value of transactions," Waind said.
The growth was primarily fueled by a significant 34% surge in villa and townhouse transactions, despite a 4% decrease in apartment transactions.
After three quarters of decline, villa and townhouse sales in the secondary market rebounded by 38% in Q3. New developments like Elan and Arabian Ranches 3 have contributed to alleviating supply shortages.
A lack of available stock in popular communities continued to put upward pressure on rental prices, Waind said.
Increasing rents and the aspiration to set permanent roots in Dubai have motivated renters to enter the sales market, with the percentage of buyers purchasing for their own use growing from 45% to 52%.
Consequently, there remains a steady demand for mortgages, representing 44% of all transactions, even amid persistently higher interest rates.
"A 19% annual decrease in new leasing transactions suggests that rising rental prices have motivated tenants to renew their leases, rather than seek new ones. With inventory from the surge in new development not expected to materially impact supply until 2025, tenants are unlikely to feel much relief from rental price rises in the near future," Waind added.