Wood added that markets would, however, bounce back sharply due to the momentum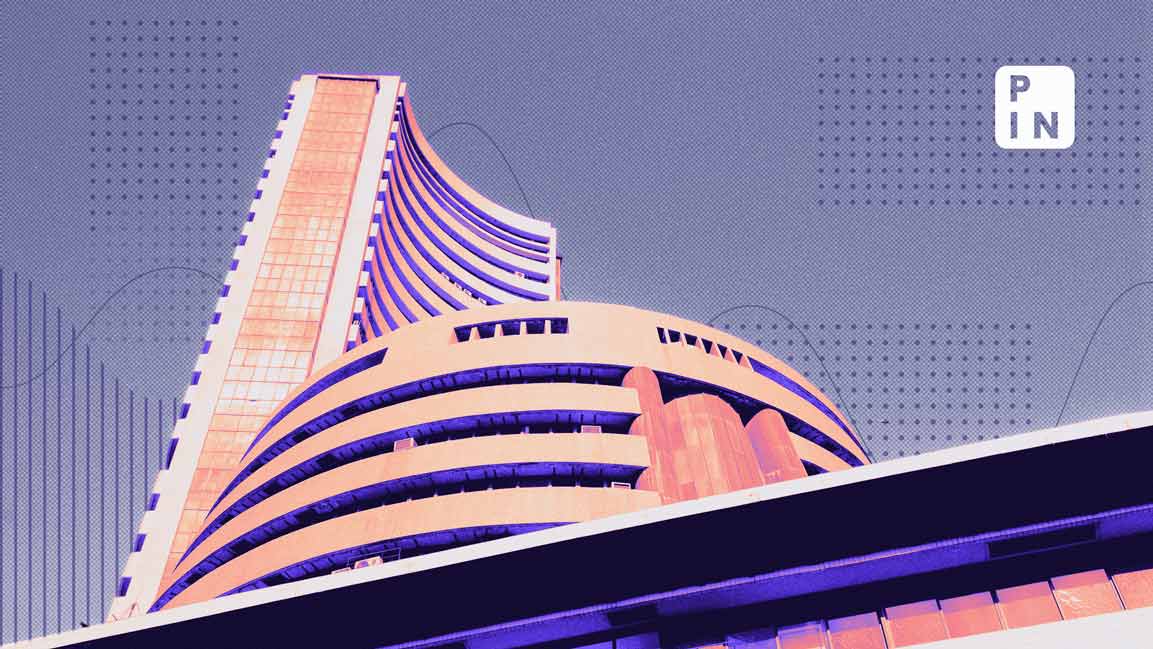 Equity markets in India will fall by 25% in 2024 if Prime Minister Narendra Modi's Bharatiya Janata Party (BJP) fails to retain power in national elections due next year, Christopher Wood, the global head of equity strategy at Jefferies LLC, said on Monday.
"If there is a repeat of what happened with the surprise election in 2004, then I would expect a 25% correction, if not more. But the markets would bounce back sharply due to the momentum. The risk exists for a big correction to occur if this government doesn't come back. While chances are less, the risks still remain," Wood said during the Business Standard BFSI Summit 2023.
Wood said this is the biggest risk for the Indian stock markets currently, but advised investors to stay put for now and "buy the dips".
He also predicted a renewed momentum for the production-linked incentive (PLI) schemes if Modi government comes back to power in 2024, which would further attract investment into India. 
"Large corporations, including the likes of Apple, have to hedge against production in China. India is the next big domestic demand story for the next 25-30 years. So, it needs to be just 70–80% as good as the likes of Vietnam, Thailand, and Malaysia to get manufacturing business. For this, the government needs to be re-elected and there has to be policy continuity," Wood said.
The market strategist said that India is the best growth story in the world, especially in Asia, but global investors have barely invested in Indian equities. 
He added that a lot of money that was invested in China has the potential to come to India but foreign institutional investors (FIIs) have stayed away due to cumbersome processes. 
"This year, however, more global money has gone to Japan. All global funds are now looking to India but the issue is one has to apply for FII status. The Indian markets will repeat the boom cycle we saw during 2002-2009. It will be driven by the housing boom, followed by private capex. The Indian property market has entered its third year of upturn after seven long years of downturn. There are no signs of any downturn for now," Wood added.
Wood advised the market regulator in India, the Securities and Exchange Board of India (SEBI), to make it easier for foreign investors to invest in the stocks. "Most emerging markets are easier to invest for foreign investors than India," he said.