JP Morgan said its upgrade is based on both cyclical factors and structural factors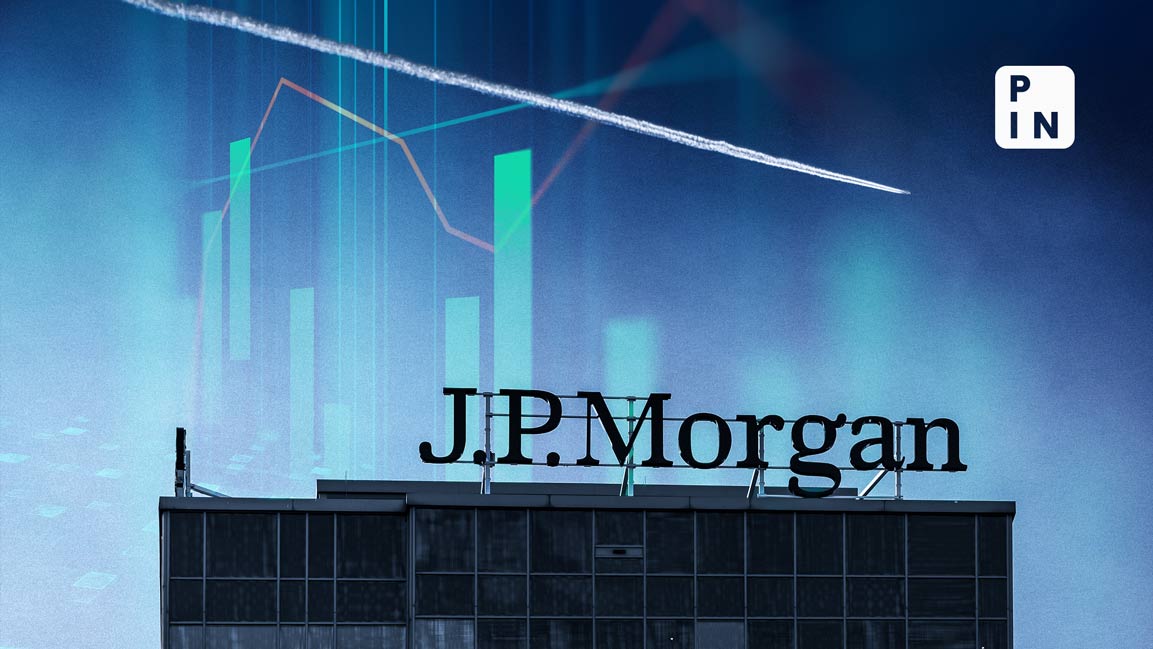 Global brokerage firm JP Morgan raised its rating on Indian equities from "neutral" to "overweight", signaling increased investor interest after a week of sharp declines in stock prices till Thursday. 
JP Morgan said its upgrade was based on both cyclical factors, such as using near-term correlations and dips as opportunities, and structural factors.
The brokerage firm attributed the upgrade to robust emerging market nominal GDP growth driven by demographic trends and infrastructure investment needs, competitive risk-adjusted returns compared to developed market equities, a growing domestic bond market which is expected to support lower risk premiums, and a positive historical seasonality tied to Lok Sabha elections
With this, JP Morgan joins other prominent global brokerages such as Morgan Stanley, CLSA, and Nomura in upgrading the Indian market outlook. 
The Indian markets marked their worst streak in eight months on Thursday after stocks plunged for a sixth straight day as foreigners rushed for the exit.  On Friday, benchmark indices Sensex and Nifty rose by 1% in intraday trading.
JP Morgan, meanwhile, said it has incorporated Sun Pharma, Bank of Baroda, and HUL into its list of stocks in the EM Model Portfolio.
Investors have been grappling with the likelihood of higher interest rates over an extended period, leading to foreign institutional investors (FIIs) withdrawing substantial sums from the Indian stock market, while domestic investors continue to invest. Data from the National Securities Depository Limited (NSDL) showed FIIs have withdrawn over ₹21,000 crore ($2.5 billion) in the current month.
Earlier, other global brokerage firms such as Morgan Stanley, CLSA, and Nomura upgraded India to an overweight rating. They cited reasons such as improving relative growth, macroeconomic stability, and the ongoing high inflow of domestic funds. The reduction of inflation concerns and improved trade balance have further supported the bullish stance on India.
In its latest report on India, Morgan Stanley said the relative growth is improving and the macro-stability setup looks sufficient to withstand the higher real rate environment.
"The dream run of domestic flows continues and multipolar world dynamics are driving both FDI and portfolio flows toward India. Recent high-frequency trends also supports our bullish stance with inflation concerns abating and the trade balance improving," it had said in a report.
CLSA, in its "Incredible India: Raising exposure" report, raised its regional allocation for India to a 20% overweight stance. "Our previous contrarian underweight position worked between late October 2022 and late March 2023 but ultimately we persisted for too long with our negative view," CLSA analysts Alexander Redman and Della Chen said.