PE firm's top-up comes hot on the heels of Qatar's QIA investing $1 billion in RIL's retail arm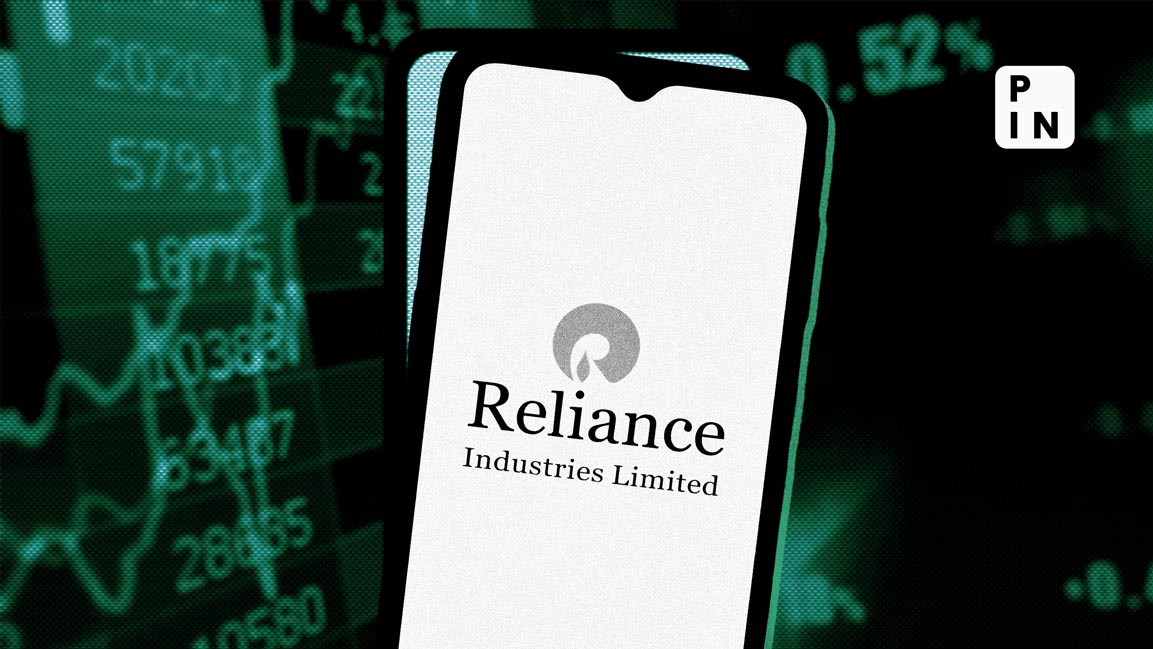 Global private equity (PE) firm KKR is investing an additional $250 million, about ₹2,069.5 crore, for another 0.25% stake in Reliance Industries Ltd's (RIL's) retail subsidiary.
The latest funding round will value Reliance Retail Ventures Ltd (RRVL) at ₹8.36 trillion (about $100 billion), up from the ₹8.28 trillion it was valued at when Qatar Investment Authority invested $1 billion just three weeks ago.
The follow-on investment will take the PE firm's stake in the company to 1.42%, a press release said on Monday.
KKR had earlier invested ₹5,550 crore Rein liance Retail in 2020, along with other global investors, as part of a global investment round in which RIL's retail arm raised ₹47,265 crore at a valuation of ₹4.21 trillion.
"We highly value our deepening partnership with KKR, and their latest investment in RRVL after their previous investment further reinforces their strong belief in RRVL's vision and capabilities. We look forward to continued engagement with KKR and to benefit from their global platform, industry knowledge, and operational expertise," said Isha Mukesh Ambani, director, Reliance Retail.
RRVL, through its subsidiaries and associates, operates India's largest retail business catering to 267 million customers with an integrated omnichannel network of over 18,500 stores and digital commerce platforms across grocery, consumer electronics, fashion and lifestyle, the company said.
"We are pleased to extend our relationship with RRVL. We have been impressed by the company's vision and extensive work to empower retailers across India through digitalization, as well as by its resilience and performance in spite of the pandemic and other disruptions. We look forward to continuing to work alongside the Reliance Retail team," said Joe Bae, co-chief executive officer at KKR.
Founded in 1976, KKR has about $519 billion in assets under management as of 30 June 2023. In addition to its investment in RRVL, KKR is also an investor in Jio Platforms Ltd, another subsidiary of Reliance Industries.
"Reliance Retail's differentiated model has the potential to digitalize and transform the country's retail industry. We are pleased to have the opportunity to continue collaborating with this team," said Gaurav Trehan, head of Asia Pacific Private Equity and head of India at KKR.
KKR's latest investment comes primarily from its Asian Fund IV. The transaction is subject to regulatory and other customary approvals.
Morgan Stanley acted as financial advisor to RRVL and Cyril Amarchand Mangaldas and Davis Polk and  Wardwell acted as legal counsels.