Moves come amid reports that India may defer compulsory licensing requirements for laptops and PCs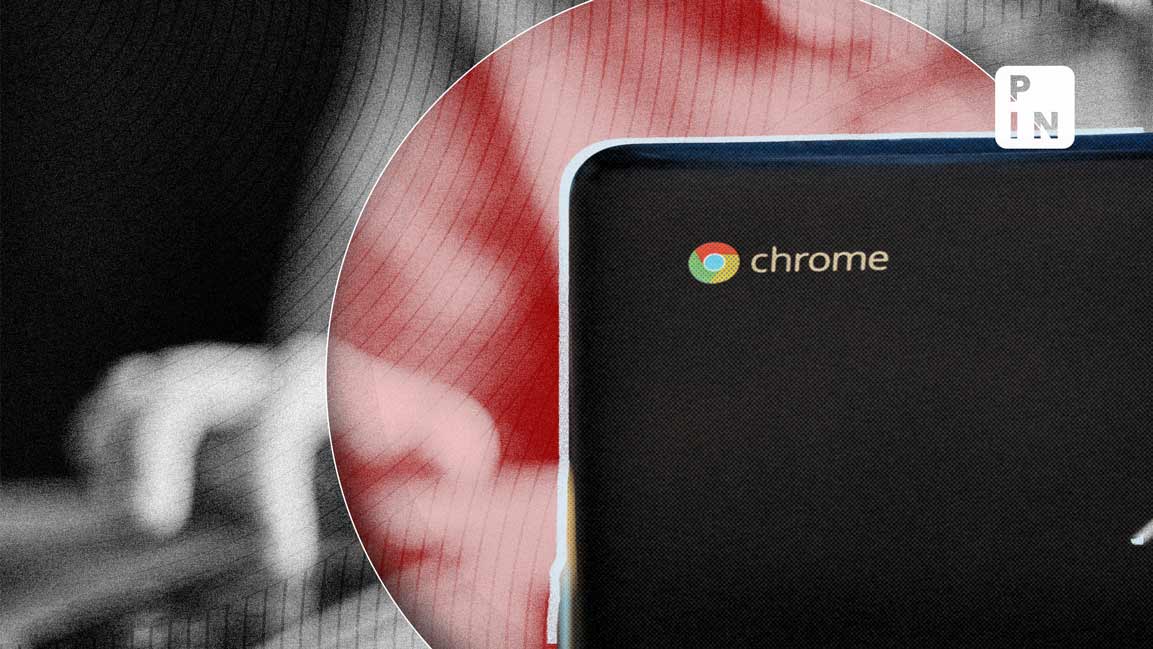 Consumer electronics giant HP on Thursday said it has tied up with Google to make Chromebooks at a facility in Chennai, Tamil Nadu.
The move comes amid reports that the government may defer compulsory licensing requirements for laptops and PCs and, instead, introduce an import management system.
Last month, the government rattled consumer electronics manufacturers such as HP by announcing immediate import restrictions on laptops and tablets.
However, a day after the government announced the curbs, India's trade regulator hit the pause button, delaying the restrictions for three months.
Under the Centre's new import management system, importers will be asked to register on the platform, with the curbs on PCs and laptops likely to be introduced only by late next year, The Indian Express reported.
New Delhi is looking to step up domestic production of consumer electronics while trying to ensure sufficient supplies.
The new Google Chromebooks will be manufactured at the Flex Facility near Chennai, where HP has manufactured laptops and desktops since August 2020.
HP will begin production starting next month to serve the growing demand for affordable devices in the education sector.
The Chromebooks will have ChromeOS and built-in accessibility and security features for classroom use.
"HP is committed to advancing digital equity and is driving many initiatives to enable digital education across India," Vickram Bedi, senior director–personal systems HP India, said.
"Manufacturing Chromebook laptops in India will allow Indian students get easy access to affordable PCs. By further expanding our manufacturing operations, we continue to support the Make-in-India initiative of the government," Bedi added.
"The local production of Chromebooks with HP marks an important step in our efforts to continue supporting the digital transformation of education in India. We hope this collaboration will help accelerate the adoption of technology in more schools so that every student and educator has access to the tools and skills to pursue their personal potential," Bani Dhawan, head of education–South Asia, Google, said.
Meanwhile, in a related development, Chinese smartphone maker Xiaomi has tapped Noida-based Padget Electronics, a wholly owned subsidiary of Dixon Technologies India, to make its smartphones in India.
"We are delighted and encouraged by the trust they have reposed in Dixon for the association and believe this association will leverage our excellence, superior execution track record and Xiaomi's expertise and leadership in the Indian business ecosystem and it represents a major milestone in Indian government's 'Make in India' initiative," Atul B. Lall, vice-chairman and managing director at Dixon, said.
Dixon is one of 14 companies that obtained approval for IT hardware manufacturing under the Indian government's production linked incentive (PLI) scheme. According to reports, Dixon will invest about ₹250 crore in the facility, The Economic Times reported on Friday.