Prime Minister calls upon scientists to work towards interplanetary missions that would include a Venus Orbiter Mission and a Mars Lander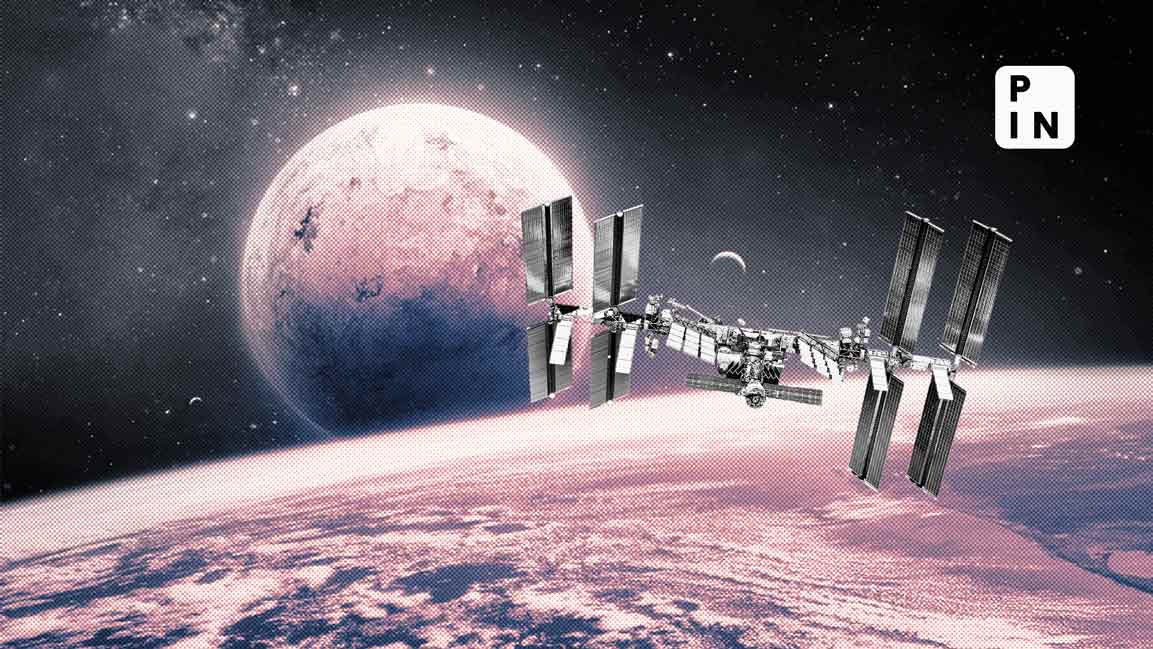 Prime Minister Narendra Modi on Tuesday laid out his vision for the future of India's space exploration endeavors and directed the Indian Space Research Organisation (Isro) to aim for a space station by 2035 and to send the first Indian to the moon by 2040.
The prime minister's directions came during a high-level meeting to assess the progress of India's Gaganyaan Mission ahead of its first demonstration flight on 21 October. 
"Reviewed the readiness of the Gaganyaan Mission and also reviewed other aspects relating to India's space exploration efforts. India's strides in the space sector over the past few years have been commendable and we are building on them for more successes," Modi said after the meeting. 
Modi expressed confidence in India's capabilities and affirmed the nation's commitment to scaling new heights in space exploration, directing Isro to aim for new and ambitious goals, including setting up 'Bharatiya Antariksha Station' (Indian Space Station) by 2035 and sending the first Indian to the moon by 2040, the prime minister's office said.
To realize this vision, the department of space will develop a roadmap for moon exploration. This will encompass a series of Chandrayaan missions, the development of a Next Generation Launch Vehicle (NGLV), the construction of a new launch pad, and the setting up of human-centric laboratories and associated technologies.
This comes after the success of recent space initiatives undertaken by Isro, including the Chandrayan-3 and Aditya L1 missions. 
The prime minister also called upon Indian scientists to work towards interplanetary missions that would include a Venus Orbiter Mission and a Mars Lander.
During the meeting, the department of space presented a comprehensive overview of the Gaganyaan Mission, including various technologies developed so far such as human-rated launch vehicles and system qualification, a press release from the prime minister's office said. 
The meeting evaluated the mission's readiness, affirming its launch in 2025, it added. 
Gaganyaan project aims to demonstrate human spaceflight capability by launching a crew of three members to an orbit of 400 km for a 3-day mission and bringing them back safely to earth by landing in Indian sea waters.
India's LVM3 rocket will be used as the launch vehicle for the Gaganyaan mission. All systems in the LVM3 launch vehicle are re-configured to meet human rating requirements and christened Human Rated LVM3. HLVM3 will be capable of launching the orbital module to an intended Low Earth Orbit of 400 km. 
Around 20 major tests, including three uncrewed missions of HLVM3 are planned, including the first demonstration flight of the crew escape system test vehicle this week. HLVM3 consists of a Crew Escape System (CES) powered by a set of quick-acting, high-burn rate solid motors which ensure that crew module along with the crew is taken to a safe distance in case of any emergency either at the launch pad or during the ascent phase.
An Astronaut Training Facility has been established in Bengaluru for classroom training, physical fitness training, simulator training, and flight suit training of the crew members.