India suspended visa services for Canadian citizens on 21 September as diplomatic tensions escalated between New Delhi and Ottawa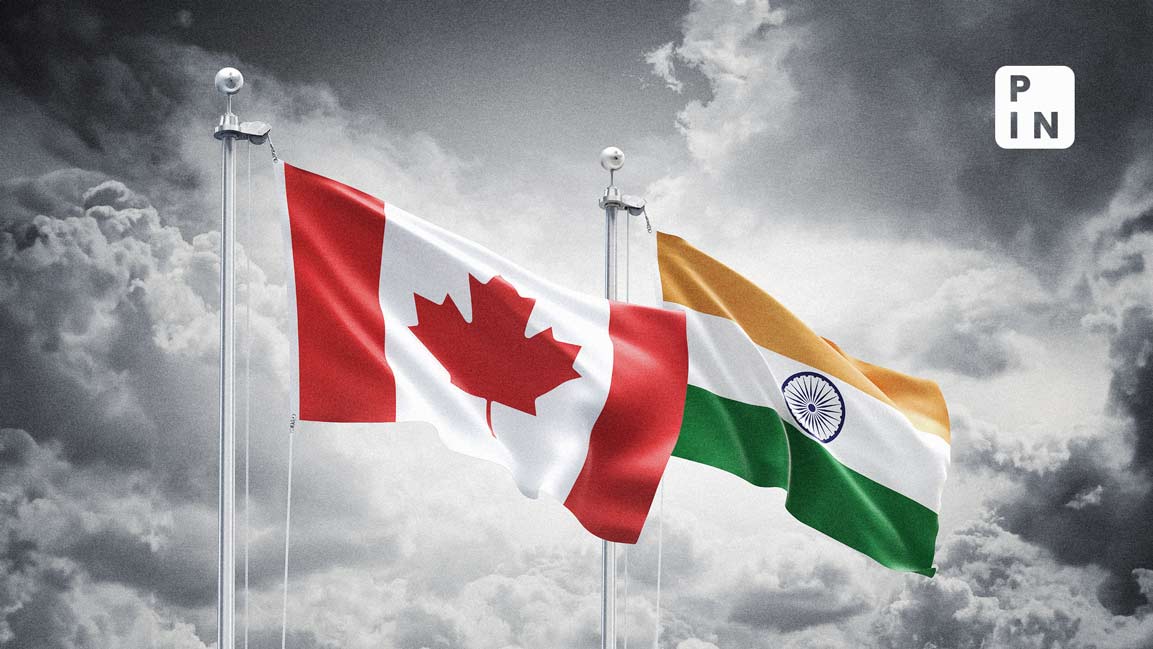 India would resume visa services for Canadian citizens if the working conditions for Indian diplomats in Canada improve, external affairs minister S Jaishankar has said. 
"Some weeks ago, we stopped issuing visas in Canada because it was no longer safe for our diplomats to go to work to issue visas. So their safety and security was the primary reason we had to temporarily stop the issue of visas. We're tracking it very closely," Jaishankar said while speaking at the Kautilya Economic Conclave in New Delhi on Sunday. 
India suspended visa services for Canadian citizens on 21 September as diplomatic tensions escalated between New Delhi and Ottawa over the killing of Hardeep Singh Nijjar, a pro-Khalistan Sikh activist in British Columbia.
"If we see progress in the safety of our diplomats in Canada, we would like to resume issuance of visas there," he added. 
On India asking Canada to withdraw 41 of diplomats, Jaishankar shared that New Delhi invoked parity following concerns about Canadian personnel's continuous interference in the Indian affairs. 
"Parity is very much provided for by the Vienna Convention, which is the relevant international rule on this. But in our case, we invoked parity because we had concerns about continuous interference in our affairs by Canadian personnel," he added.
The ministry of external affairs cited 'parity' as the reason to seek a downsizing of the Canadian mission as there are 21 Indian diplomats across Ottawa, Vancouver, and Toronto, while Canada had 62 diplomats in India. 
Earlier, Ottawa's Foreign Minister Melanie Joly had accused India of violating the Vienna Convention, referring to the decision to revoke diplomatic privileges and immunities to Canadian diplomats. 
The US and the UK supported Canada's position, with the UK's Foreign, Commonwealth, and Development Office on Friday saying that India's move impacted the principles of the Vienna Convention and the US State Department commenting that the resolution of differences between the countries required diplomats on the ground in India. 
Following the exit of 41 diplomats, Canadian consulates in Mumbai, Bengaluru, and Chandigarh have paused walk-in service, affecting visa facilities for Indians. 
Diplomatic relations between India-Canada went south after Prime Minister Justin Trudeau last month alleged India's hand in the June killing of Nijjar. Immediately after Trudeau's remarks, Canada expelled an Indian diplomat. 
Refusing Trudeau's charge, India expelled a Canadian diplomat in a diplomatic tit-for-tat move. As tensions rose further, New Delhi  demanded that 41 Canadian diplomats in India be removed by 10 October.