WPI-based inflation has been in the negative since April and came in at -0.26% in September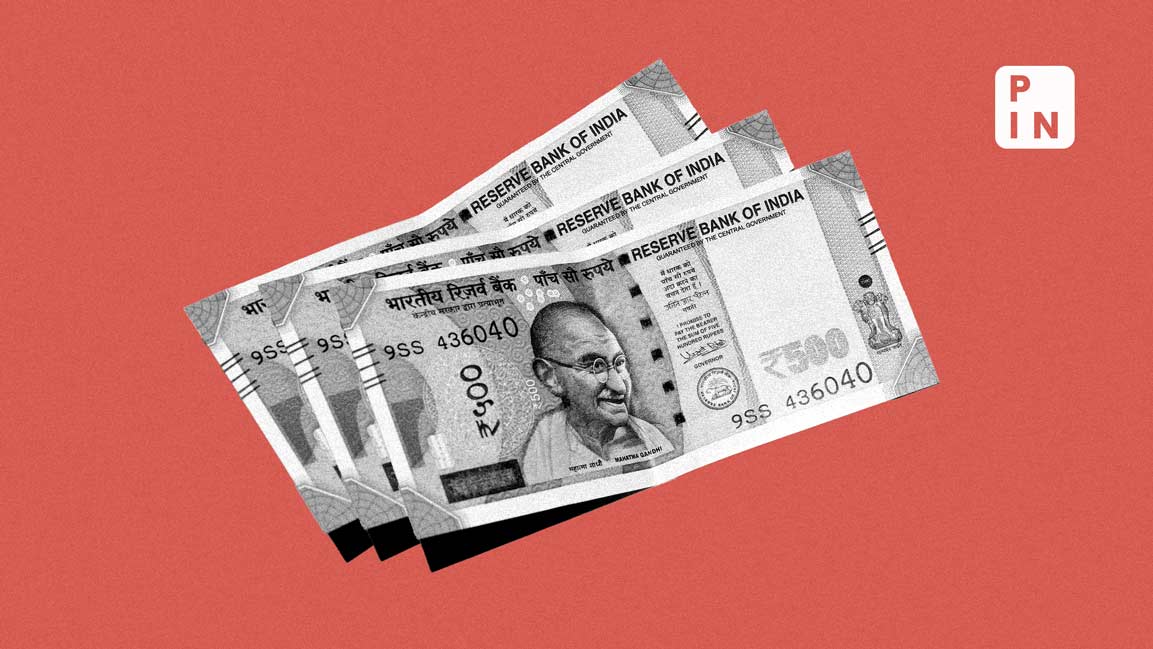 The Wholesale Price Index-based inflation remained negative for a sixth straight month in September at -0.26%, despite a nominal increase from -0.52% recorded in August. 
The WPI-based inflation rate has been in the negative since April and was -0.52% in August on easing fuel prices. Wholesale inflation was 10.55% in September last year. 
Fuel and power inflation increased to -3.35% in September from -6.03% in August and -12.73% in the preceding month. The year-over-year rate of inflation based on the WPI food index decreased from 5.62% in August to 1.54% in September.
"Deflation in September is primarily due to a fall in prices of chemical and chemical products, mineral oils, textiles, basic metals, and food products as compared to the corresponding month of the previous year," the commerce and industry ministry said in a statement on Monday.
Primary articles inflation decreased to 3.70% from 6.34% in August. Prices of primary articles such as crude petroleum and natural gas (10.31%) and non-food articles (0.86%) increased in September compared to August. Prices of minerals (-4.92%) and food articles (-6.46%) declined in September compared to August.
In manufactured products, the inflation rate increased to -1.34% from -2.37% in August. 
Data released last week showed that the annual retail or consumer price inflation decreased to 5.02% in September, a 3-month low level, within the Reserve Bank of India's tolerance band of 2%-6%.