The participating countries recognized the potential for serious, even catastrophic, harm, stemming from the most significant capabilities of AI models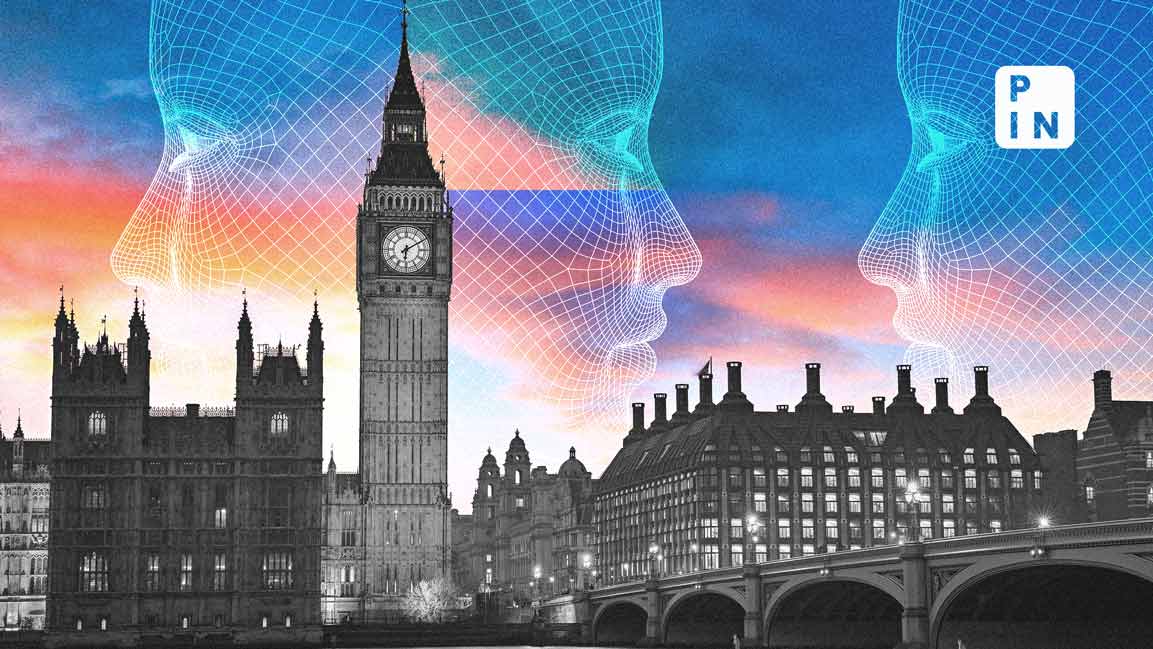 Twenty-eight countries came together in the United Kingdom this week to discuss a new joint global effort to ensure AI is developed and deployed in a safe, responsible way for the benefit of the worldwide community. 
The representatives of 28 countries, including India, met at the 'AI Safety Summit 2023' at Bletchley Park, Buckinghamshire, and agreed that there is "potential for serious, even catastrophic, harm, either deliberate or unintentional, stemming from the most significant capabilities of these AI models." 
Taking a step ahead in the direction of collective effort, on the first day of this summit, the participants endorsed The Bletchley Declaration, upholding the urgent need to understand and collectively manage the potential risks of AI.  
Besides the host UK, Australia, Canada, France, Germany, Indonesia, India, Ireland, Italy, Kenya, Saudi Arabia, the Netherlands, South Korea, and the United States, were part of the summit.  
Representing India, the junior minister of electronics and information technology (MeitY), Rajeev Chandrashekhar, expressed the need to build new infrastructure to ensure greater accountability on platforms for the safety and trust of their users not just for AI but also for the internet at large.  
Stating that there was no doubt that the future of technology must be only for the collective good, Chandrashekhar added, "We have learned that by allowing innovation to get ahead of regulation, we open ourselves to the toxicity and misinformation of social media on the internet today. This is not the path we should chart for the coming years in terms of AI. AI should be utilized only for the good, only for the progress, and prosperity of all our citizens across all countries." 
The minister said that AI is a kinetic enabler of India's already accelerating and expanding digital economy, growth, and governance. Explaining India's approach towards AI, Chandrashekhar added that India approaches the technology through a prism of openness, safety, trust, and accountability.  
The participating countries identified the need to deepen the understanding of risks and capabilities that still need to be fully understood. They agreed to collaborate to support a scientific research network on Frontier AI safety. 
On the sidelines of the summit, the UK, Canada, and the Bill and Melinda Gates Foundation announced an £80 million project to boost AI worldwide, starting from Africa. These funds will encourage safe and responsible programming, the UK's Foreign Office said. 
The UK will contribute £38 million to fund post-graduate training and fellowships in AI in African universities and to invest in building data models representing the African continent using homegrown skills and computing power.  
Over the next five years, this project will enable sub-Saharan African countries to influence how AI is used to further the UN's Sustainable Development Goals, a series of targets to make the world a healthier, fairer, and more prosperous place by 2030.