The new feature comes on the day internet search giant Google celebrated its silver jubilee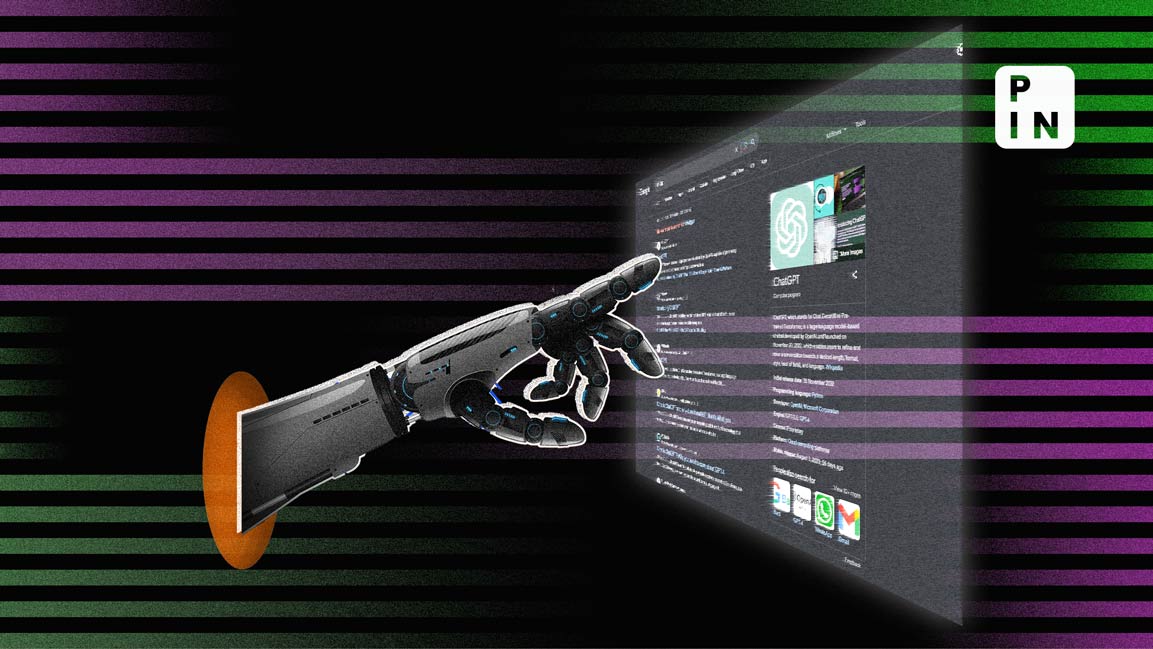 Microsoft-backed OpenAI on Wednesday said its artificial intelligence (AI) chatbot ChatGPT can now browse the internet and provide recent information.
The results the bot provides will no longer be restricted to its cut-off training date i.e. September 2021, the AI research laboratory said.
The new feature, which boosts AI chatbot's search capabilities by providing more up-to-date results, is initially available only to ChatGPT's Plus and Enterprise users via GPT-4.
The feature allows users to get real-time information, complete with direct links to sources, without having to leave the conversation window. The browsing tool is integrated seamlessly, making information retrieval straightforward and quick.
"We are back," OpenAI chief executive officer Sam Altman wrote on X (formerly Twitter) on Wednesday, while pointing to a post announcing the new feature.
The development comes on a day internet search giant Google celebrated its silver jubilee.
Interestingly, Altman congratulated Google by posting this message on X: "happy 25th birthday to google, one of the most important companies ever. i am very grateful for the amazing products that have changed my life and so many others. (i worry this will come across as some sort of snide comment; i mean it very genuinely)"
Earlier this week, OpenAI said it is rolling out a new version of its AI bot service that allows users to not only type sentences into a text box but also speak aloud or just upload a picture. It said the new features will roll out to paid ChatGPT users over the next two weeks, and everyone else "soon after."
In a separate development, The Wall Street Journal reported that OpenAI is in talks with investors for a share sale that would value the startup at between $80-90 billion.
The startup behind ChatGPT, which is 49% owned by Microsoft, told investors that it is eyeing revenues of about $1 billion this year and generate many billions more the next year, the report said, citing people privy to the discussions.