The government's approval of royalty for the minerals used in battery, aerospace and electronics industries could pave the way for their auction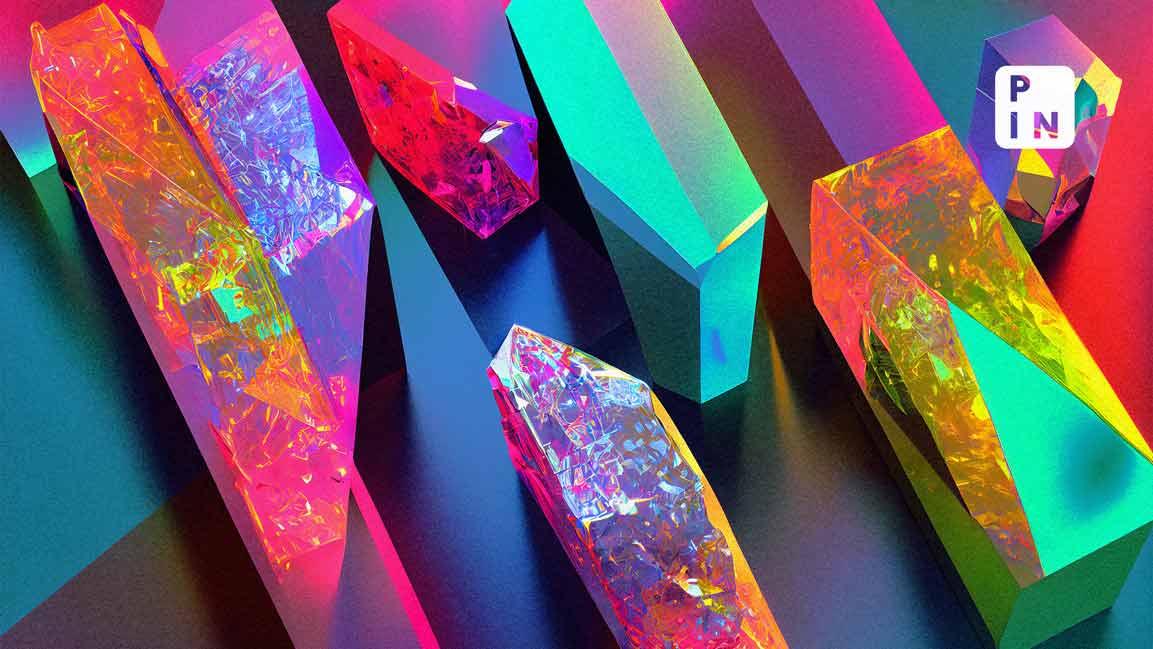 India has approved a tweak in a law to specify royalty rates for three critical minerals–lithium, niobium, and rare earth elements–in a move that could pave the way for their auction.
The three minerals are used widely in battery, aerospace and electronics industries. The royalty rate on minerals is an important financial consideration for bidders in the auction of blocks.
The Second Schedule of the Mines and Minerals (Development and Regulation) Act, 1957, or MMDR Act, specifies royalty rates for various minerals. However, if a mineral's royalty rate isn't specifically listed in the mining law, it's set at 12% of its average sale price.
Thus, if there's no set rate for lithium, niobium, or rare earth elements, these would be charged a high 12% royalty based on their average sale price.
The latest amendment to the law specifies the royalty rate for lithium at 3% of the London Metal Exchange price; niobium at 3% of average sale price (both for primary and secondary sources); and for rare earth elements it is 1% of the average sale price of rare earth oxide.
The ministry of mines has prepared a formula for calculating the average sale price of these minerals, which will help set the bid parameters.
Critical minerals have become essential for economic development and national security in the country. Minerals such as lithium and rare earth elements have gained significance in view of India's commitment towards energy transition and achieving net-zero emission by 2070.
Encouraging indigenous mining would lead to a reduction in imports and the setting up of related industries and infrastructure projects. The proposal is also expected to increase the generation of employment in the mining sector.
The Geological Survey of India (GSI) recently submitted it exploration report of rare earth elements and lithium blocks. The federal government is working to launch the first tranche of the auction of critical and strategic minerals including nickel, platinum group of elements, and Molybdenum shortly.
The amendments to the MMDR Act, which came into force from 17 August, also delists six minerals, including lithium and niobium, from the list of atomic minerals, thereby allowing grant of concessions for these minerals to private sector through auction.
The amendment also allows the federal government to auction mining lease and composite license of 24 minerals, including lithium, niobium and rare earth elements not containing uranium and thorium.
In June, India had identified 30 strategic minerals, including lithium, cobalt and nickel, in an indication that securing these minerals is key to the country's clean energy transition.
A couple of months later, in August, the government proposed to amend legislation to let private entities explore and mine critical minerals that were earlier reserved for government entities.
Earlier in February, the Geological Survey of India had announced that 5.9 million tonnes of lithium reserves were found for the first time in the country in Jammu and Kashmir.